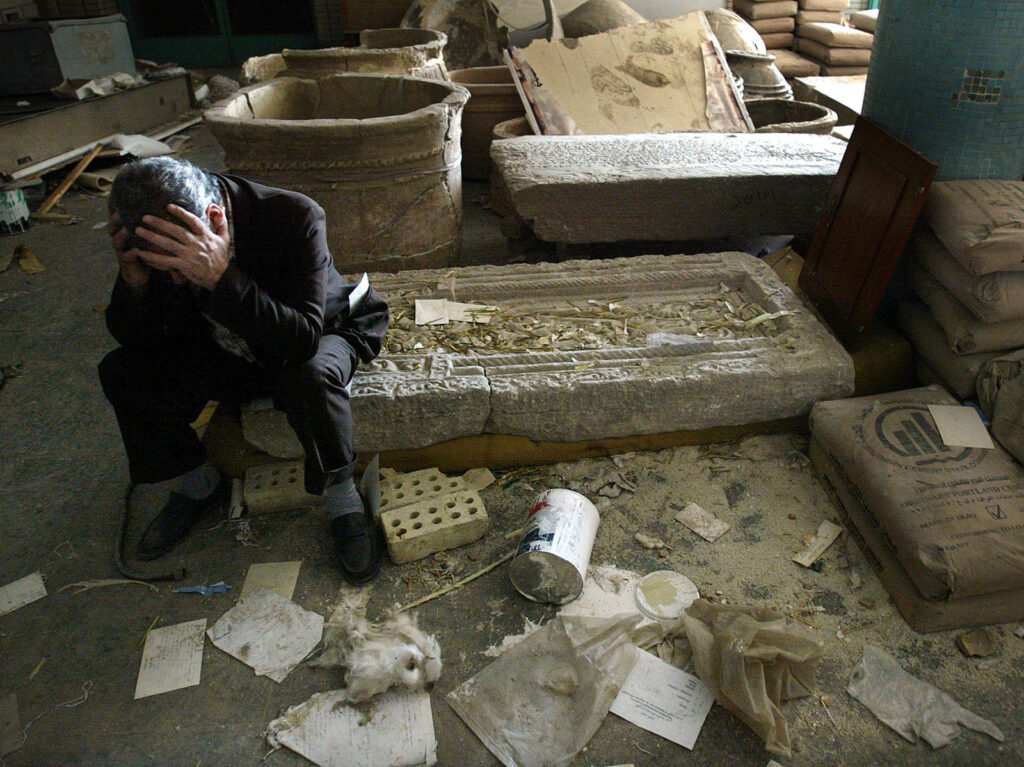 Over the course of several millennia, Iraq has spawned a number of prominent civilizations, making unparalleled contributions to the cultural evolution of mankind. Relics from their societies can still be found across more than 30,000 documented archaeological sites—but for how much longer, it is difficult to be certain.
According to a recent article from NPR International Correspondent Jane Arraf, there are not nearly enough specially designated archaeological police officers protecting Iraq's priceless cultural heritage from the cultural traffickers that seek to exploit it. Just as looters and smugglers of Iraqi antiquities thrived following the close of the Gulf War in 1991 and the downfall of Saddam Hussein in 2003, these criminals thrive once more in the global pandemic of 2020, with online sales of looted antiquities spiking like never before.
In the article, Arraf quotes Antiquities Coalition Executive Director Tess Davis.
"Unfortunately, at the same time that aboveboard dealers, galleries, auction houses, even museums are shuttered, the international black market never shuts down," Davis said.