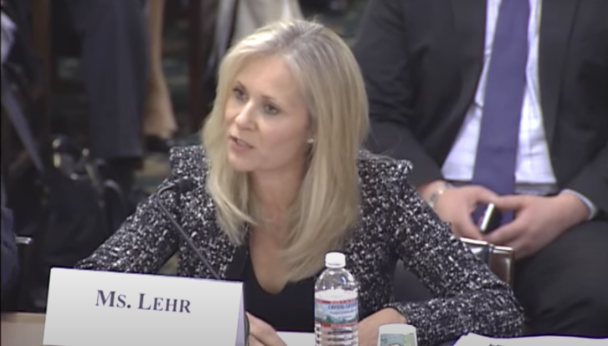 Policy
Representing the majority of the global art market, the United States has a unique responsibility to spearhead policies that would stop the looting and smuggling of art and antiquities. We work hand-in-hand with members of government to share our research and inform public policy decisions.
The illicit antiquities trade reaches communities and regions in every corner of the world. Outside of the United States, we're collaborating with international organizations  including the G20, the UN, ASEAN, the ICC, and more to strengthen global policies against cultural racketeering.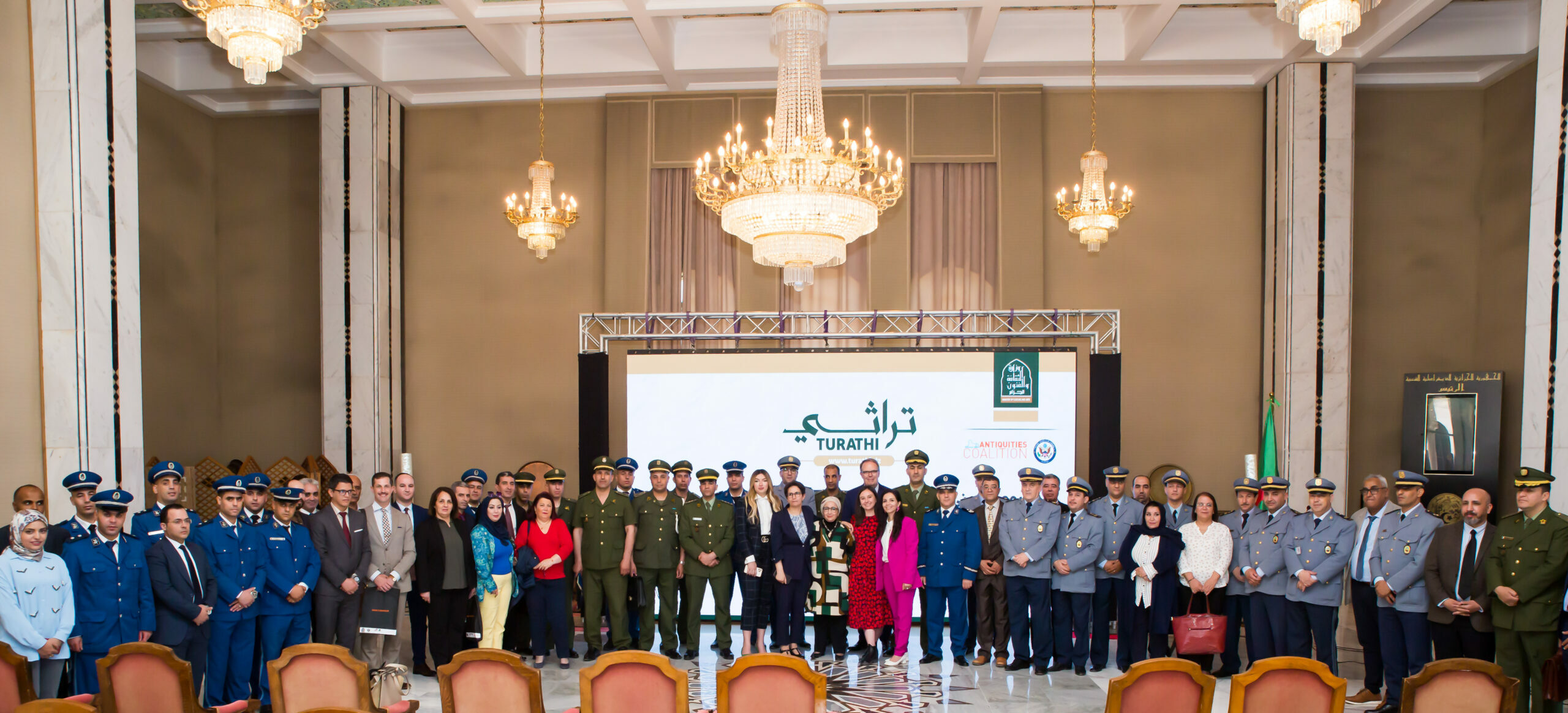 Law and Law Enforcement
The law is the first line of defense against looting and trafficking—as well as many other threats to cultural heritage. Despite progress over the last 50 years, there have also been a number of developments that have greatly increased the ease by which criminals can loot, traffic, and sell antiquities. The growth of DHL, FedEx, and their competitors has made it possible for illicit pieces to go from source to market in hours and days instead of weeks and months. Platforms like Facebook allow looters and traffickers to communicate and coordinate in ways never before possible, even sharing how-to loot information or arranging deals. The law has not kept up with these—and many other—changes.
We advocate for updates to legal structures around the world, and provide any needed assistance to partners in law enforcement on investigations and prosecutions working to identify, seize, and/or repatriate looted antiquities.