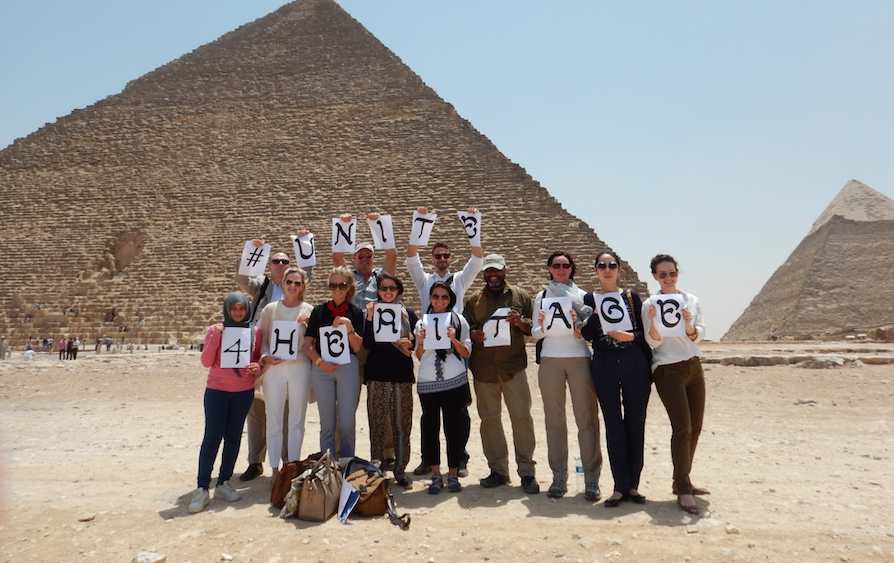 The Antiquities Coalition is leading the global campaign against cultural racketeering: the looting and trafficking of ancient art. This illicit industry is financing organized crime, armed conflict, and violent extremism around the world.  It is erasing our past—and threatening our future. The Antiquities Coalition partners with leaders from the public and private sectors, tackles plunder-for-profit head on. Through independent research and outside collaborations, we develop and implement innovative and practical solutions, empowering communities and even countries in crisis. Together, with your help, we can stop the traffic in blood antiquities, and save our shared history for future generations.
Cultural racketeering — the looting and trafficking of art and antiquities — is funding crime, conflict, and violent extremism around the world. This illegal industry often goes hand in hand with cultural terrorism, the deliberate and systematic destruction of targeted groups and their heritage. Currently, Daesh (ISIS) is engaged in both cultural racketeering and terrorism in Iraq and Syria, converting the Cradle of Civilization's patrimony into weapons and troops whose atrocities destroy human life, culture, and history.
But Daesh is not alone: By purchasing an Egyptian papyrus, a Cambodian statue, or a Mayan vase on Madison Avenue, collectors may be putting money into the pockets of mafia syndicates, armed insurgents, and terrorist networks.
This is a global problem–it requires global solutions.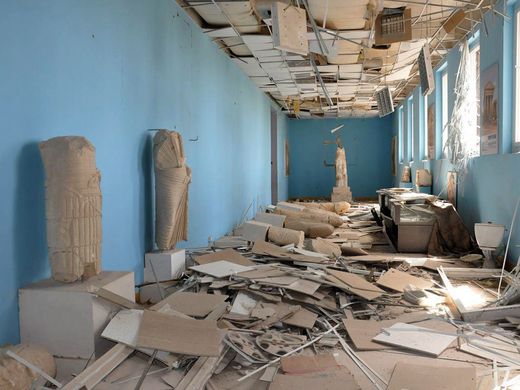 In this last year, we have lost entire chapters of our shared history, and some of the Cradle of Civilization's most iconic masterpieces and sites, to plunder and iconoclasm.
Umayyad Mosque
Aleppo, Syria
Mausoleum of Mohammad Bin Ali
Palmyra, Syria
International Recognition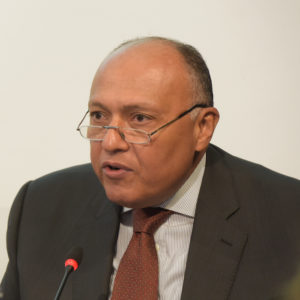 "Egypt is working alongside regional and international partners such as the Antiquities Coalition to stem the flow of stolen antiquities."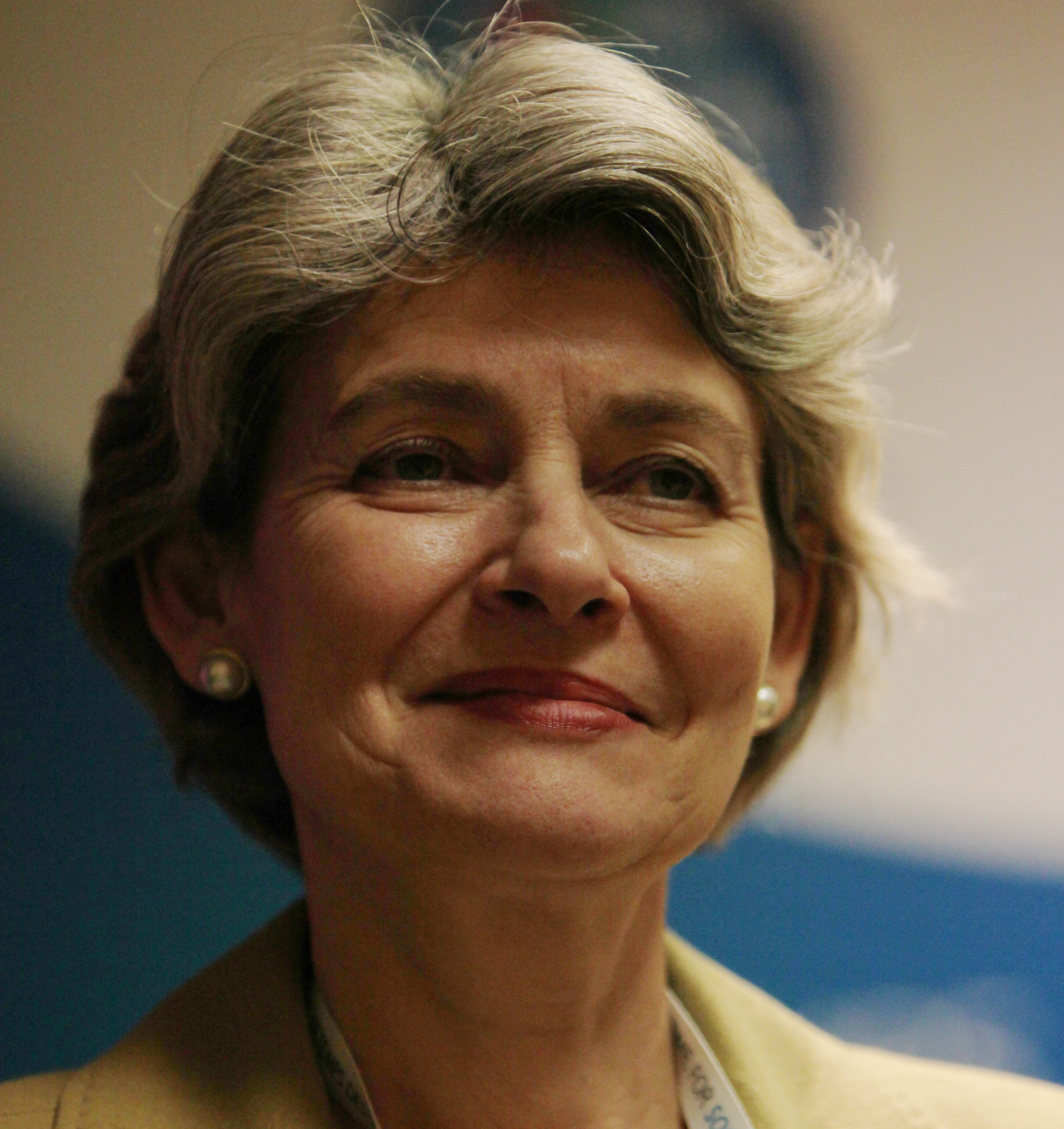 The Antiquities Coalition "provides a powerful example of what can be achieved through partnerships between governments and NGOs."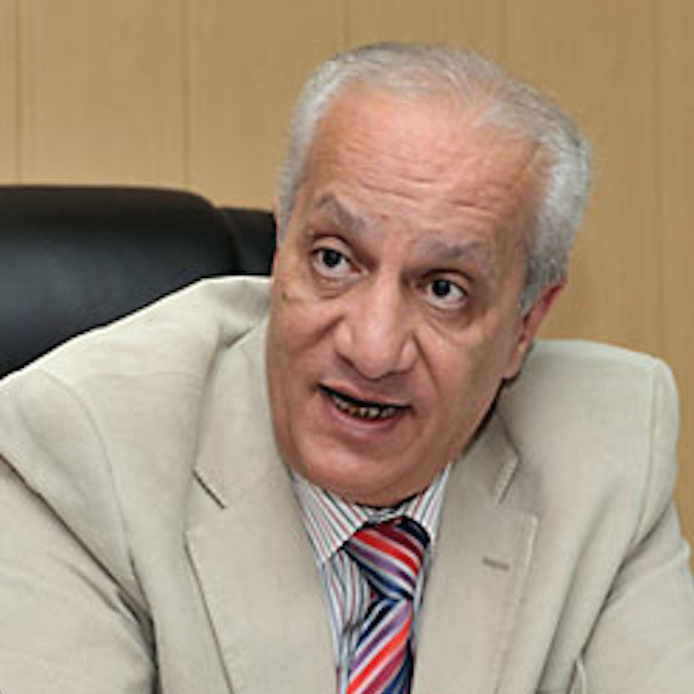 "The [Antiquities] Coalition, since its inception in March 2011, has shown great support and exerted utmost efforts to raise awareness and combat the looting and illegal trade of Egyptian antiquities and artifacts."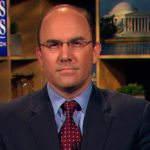 "The Antiquities Coalition, UNESCO, and other organizations have already sounded the alarm, and the U.S. should leverage their insights, networks, and activism to stem the flow of funds to ISIS from this trade."
Berceste Demiroglu
Harmonized Tariff Schedule of the United States (HTSUS) has been revised to include more detail for archaeological goods. Historically, enforcement agencies lumped together archaeological, historical, and ethnographic pieces, but the new revisions require that importers of archaeological pieces report their items.
Berceste Demiroglu
The Antiquities Coalition commends General Fabrizio Parrulli and the Italian Carabinieri for dealing a major blow to the illicit antiquities trade in a massive sting operation that spanned four countries and resulted in several arrests and antiquities seizures.
Berceste Demiroglu
In his newest book Plundering Beauty: A History of Art Crime During War, Arthur Tompkins tackles the issue of art crime during war. In our latest interview, we sit down with the author to learn more about his writing process and what he hopes this book will achieve.
Get the latest news on how the Antiquities Coalition is standing up to protect ancient artifacts.