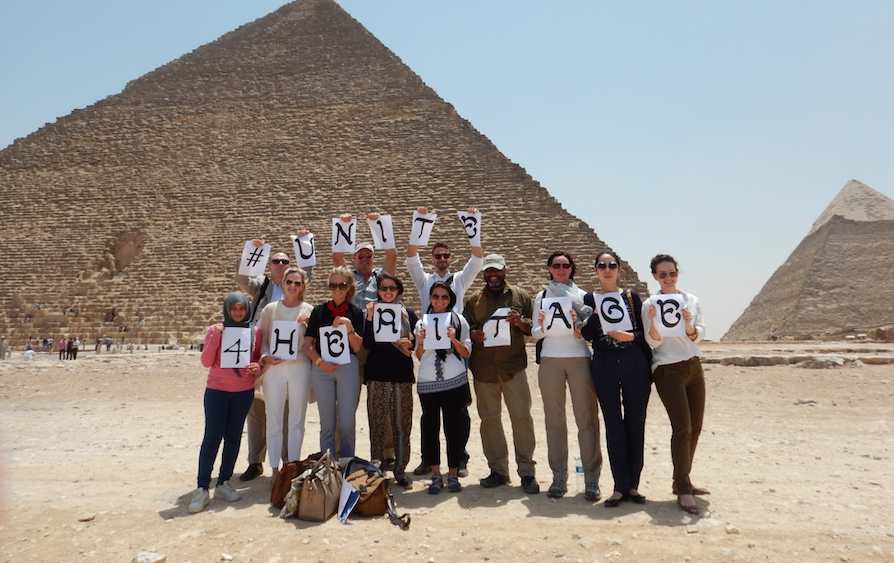 The Antiquities Coalition is leading the global campaign against cultural racketeering: the looting and trafficking of ancient art. This illicit industry is financing organized crime, armed conflict, and violent extremism around the world.  It is erasing our past—and threatening our future. The Antiquities Coalition partners with leaders from the public and private sectors, tackles plunder-for-profit head on. Through independent research and outside collaborations, we develop and implement innovative and practical solutions, empowering communities and even countries in crisis. Together, with your help, we can stop the traffic in blood antiquities, and save our shared history for future generations.
 In this last year, we have lost entire chapters of our shared history, and some of the Cradle of Civilization's most iconic masterpieces and sites, to plunder and iconoclasm.
Umayyad Mosque
Aleppo, Syria
Mausoleum of Mohammad Bin Ali
Palmyra, Syria
International Recognition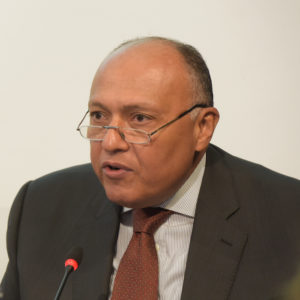 "Egypt is working alongside regional and international partners such as the Antiquities Coalition to stem the flow of stolen antiquities."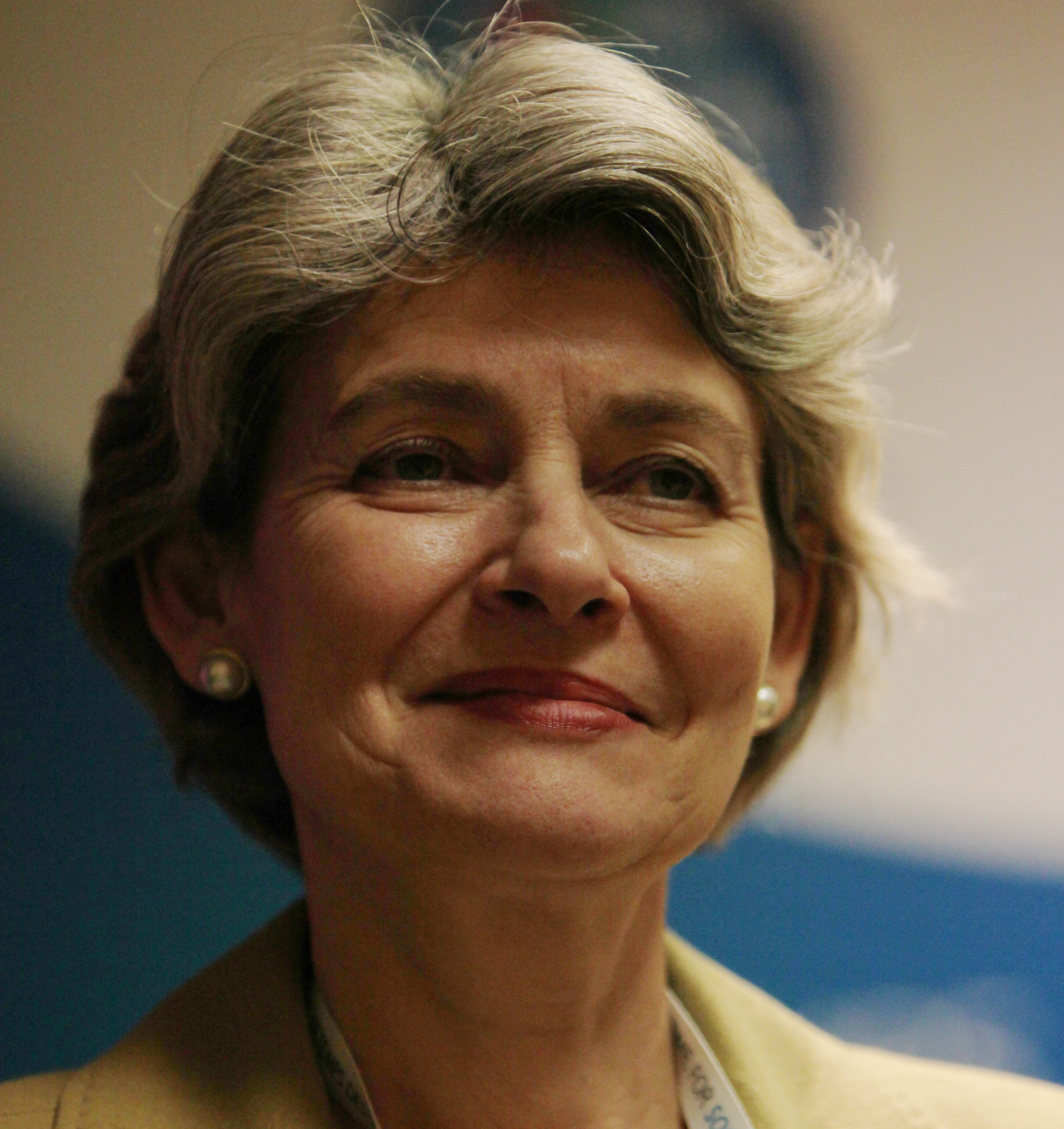 The Antiquities Coalition "provides a powerful example of what can be achieved through partnerships between governments and NGOs."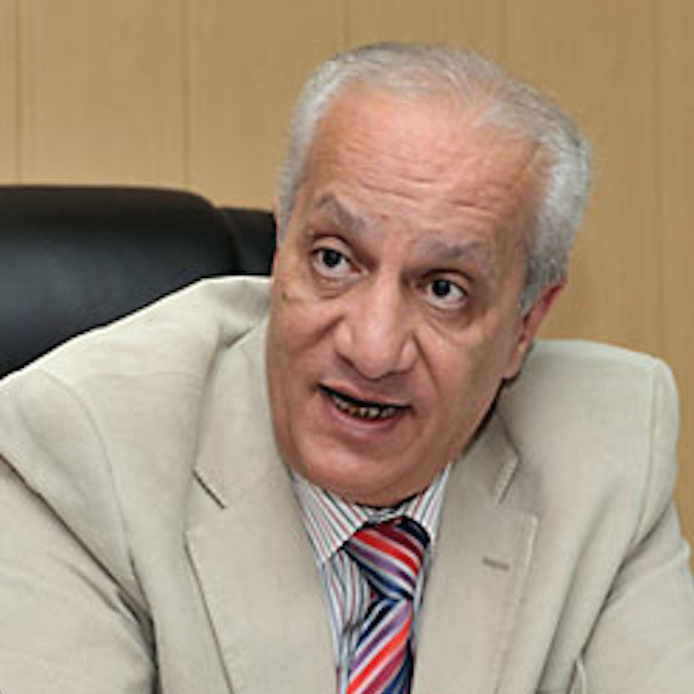 "The [Antiquities] Coalition, since its inception in March 2011, has shown great support and exerted utmost efforts to raise awareness and combat the looting and illegal trade of Egyptian antiquities and artifacts."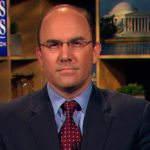 "The Antiquities Coalition, UNESCO, and other organizations have already sounded the alarm, and the U.S. should leverage their insights, networks, and activism to stem the flow of funds to ISIS from this trade."
Berceste Demiroglu
Archaeological watchdogs are warning that Gettysburg National Military Park is already under attack from looters armed with metal detectors, seeking to capitalize on the federal closure, which has furloughed 90 percent of the site's employees.
Berceste Demiroglu
This past year, World Monuments Fund (WMF) paid homage to the importance of the Civil Rights Movement with its selection of the Alabama Civil Rights Sites, as part of their 2018 World Monuments Watch. The Antiquities Coalition's Executive Director Tess Davis has served on the Selection Committee since 2014, and we sat down with her to talk about this year's selections.
Berceste Demiroglu
The Antiquities Coalition commends Manhattan District Attorney Cyrus R. Vance, Jr. for the January 5 seizure of a number of Classical masterpieces from the private collection of hedge fund billionaire Michael H. Steinhardt.
Get the latest news on how the Antiquities Coalition is standing up to protect ancient artifacts.