Who We Are
The Antiquities Coalition unites a diverse group of experts in the global fight against cultural racketeering: the illicit trade in antiquities by organized criminals and terrorist organizations.
Culture Under Threat Maps
The Antiquities Coalition has developed an interactive map outlining the deliberate destruction of heritage sites by Daesh and other violent extremist groups. This map shows what has been lost and what is still at stake.
What We've Lost
 In this last year, we have lost entire chapters of our shared history, and some of the Cradle of Civilization's most iconic masterpieces and sites, to plunder and iconoclasm.
Umayyad Mosque
Aleppo, Syria
Mausoleum of Mohammad Bin Ali
Palmyra, Syria
Click the arrows and scroll to see these images before and after.
The Antiquities Coalition is Fighting Back
Our innovative and practical solutions tackle crimes against heritage head on, empowering communities and countries in crisis.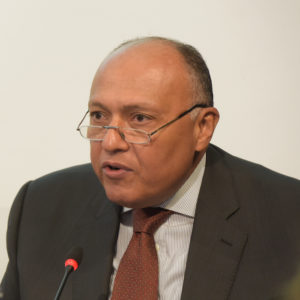 "Egypt is working alongside regional and international partners such as the Antiquities Coalition to stem the flow of stolen antiquities."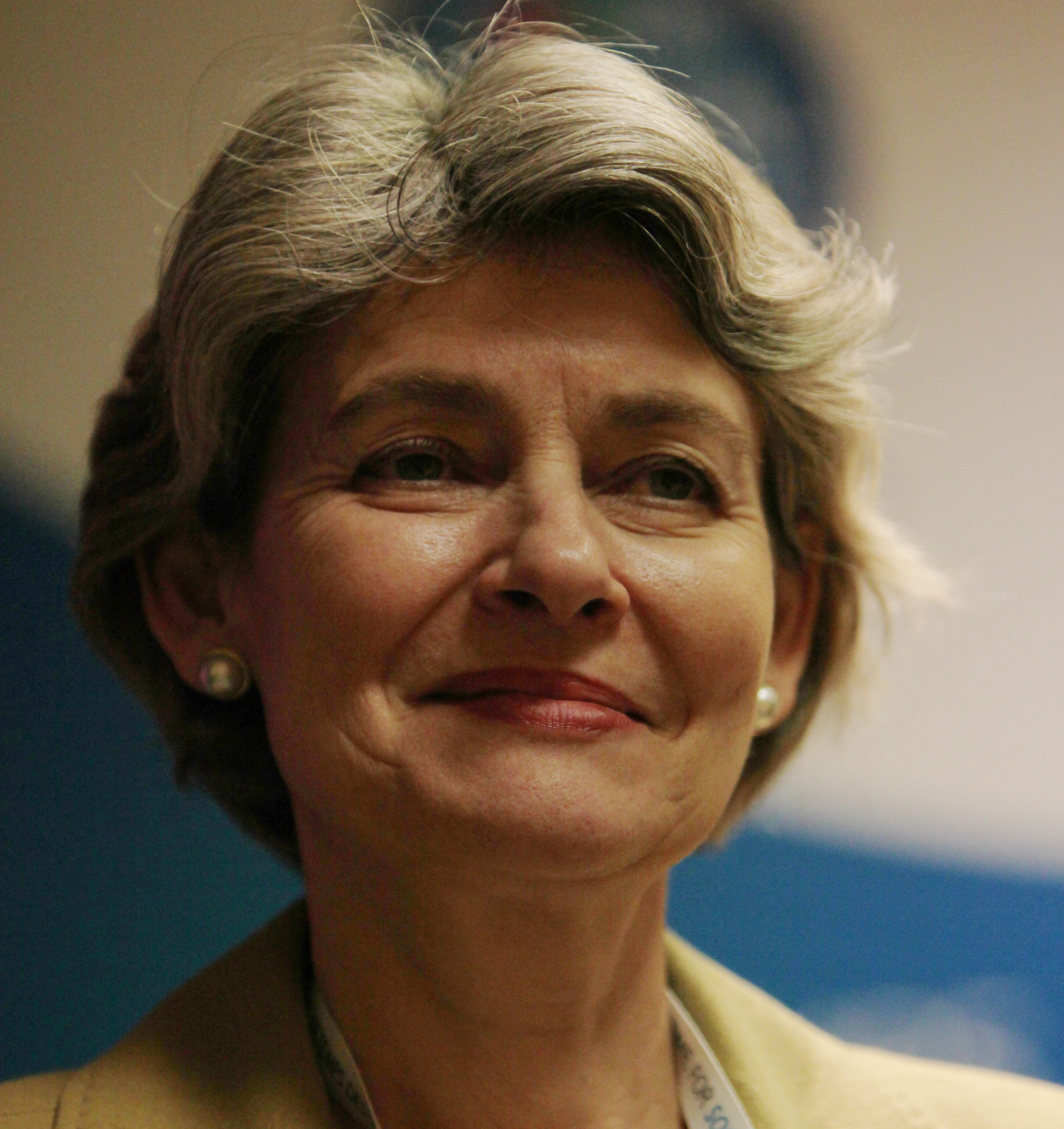 The Antiquities Coalition "provides a powerful example of what can be achieved through partnerships between governments and NGOs."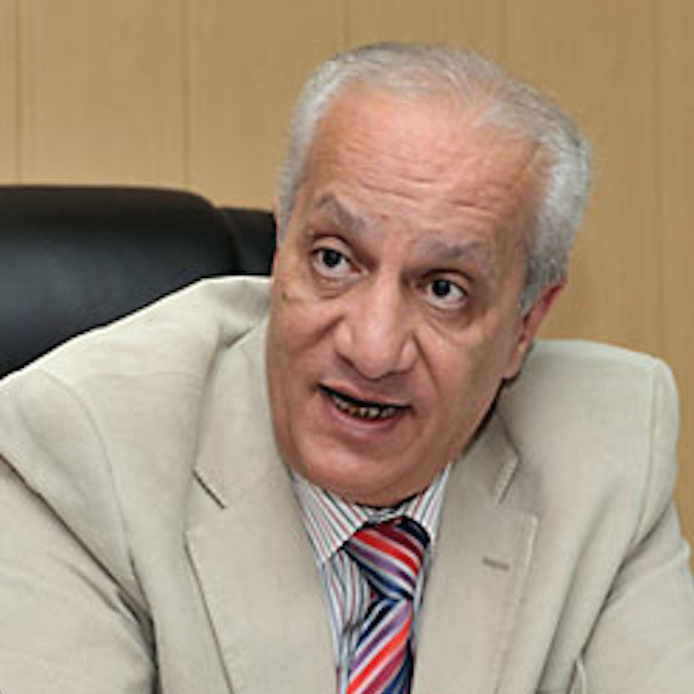 "The [Antiquities] Coalition, since its inception in March 2011, has shown great support and exerted utmost efforts to raise awareness and combat the looting and illegal trade of Egyptian antiquities and artifacts."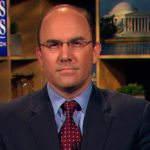 "The Antiquities Coalition, UNESCO, and other organizations have already sounded the alarm, and the U.S. should leverage their insights, networks, and activism to stem the flow of funds to ISIS from this trade."
Get the latest news on how the Antiquities Coalition is standing up to protect ancient artifacts.
This is cross posed from the New Orleans Citizen Diplomacy Council e-newsletter. Panelists discuss New Orleans cemeteries thefts at Tulane Law School From [...]
A Conversation on Heritage Lawrence Rothfield is associate professor of English and Comparative Literature at the University of Chicago, where he is currently directing [...]
The United States remains the world's largest single market for arts and antiquities—making up 29.5% of the global total. However, it also remains highly unregulated, [...]