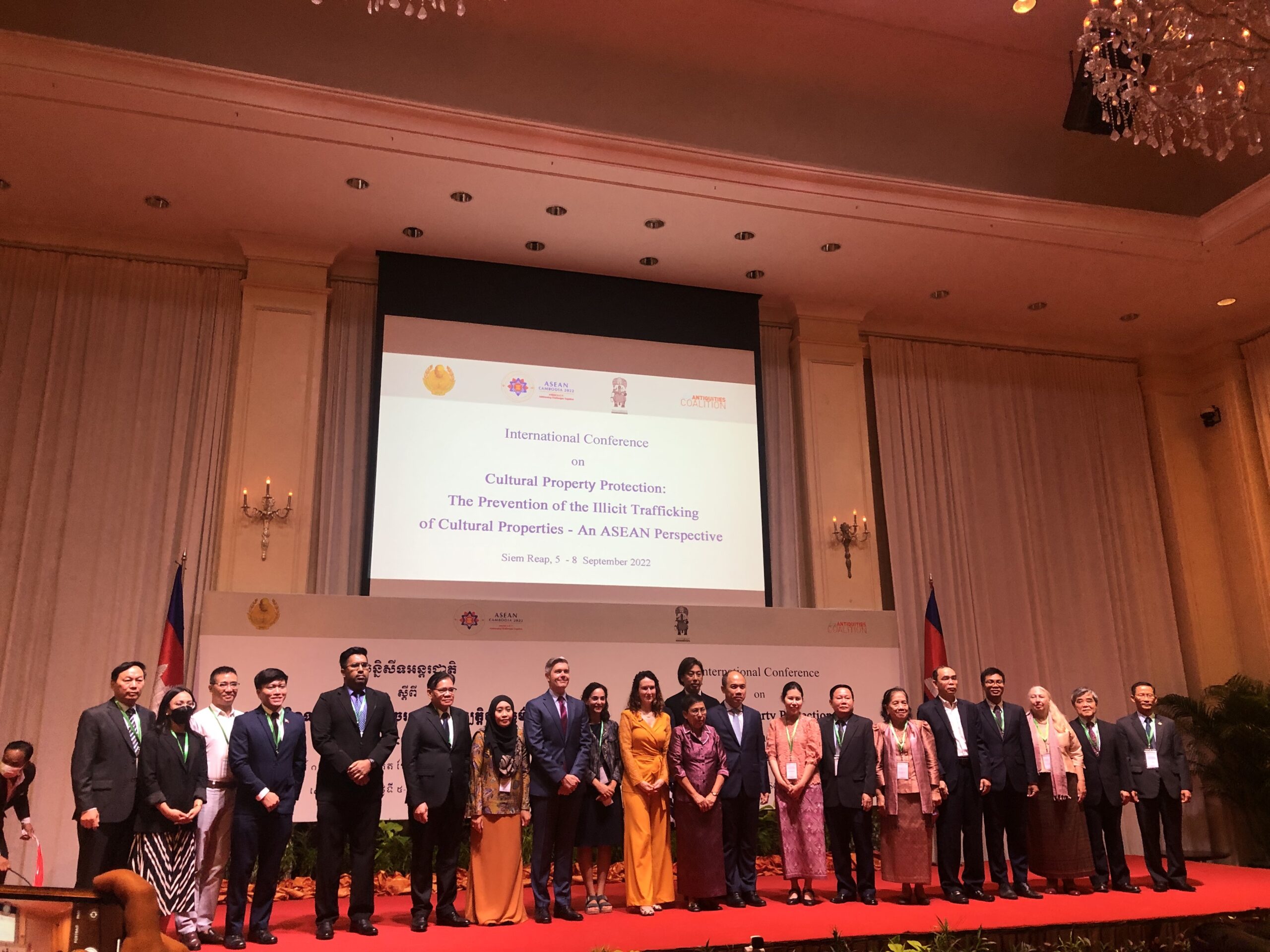 Global Events
From Egypt, Jordan, and Cambodia to the margins of the UN General Assembly in New York City, we have repeatedly convened world leaders from key nations to shut down terrorist financing from cultural racketeering, strengthening international cooperation with concrete results.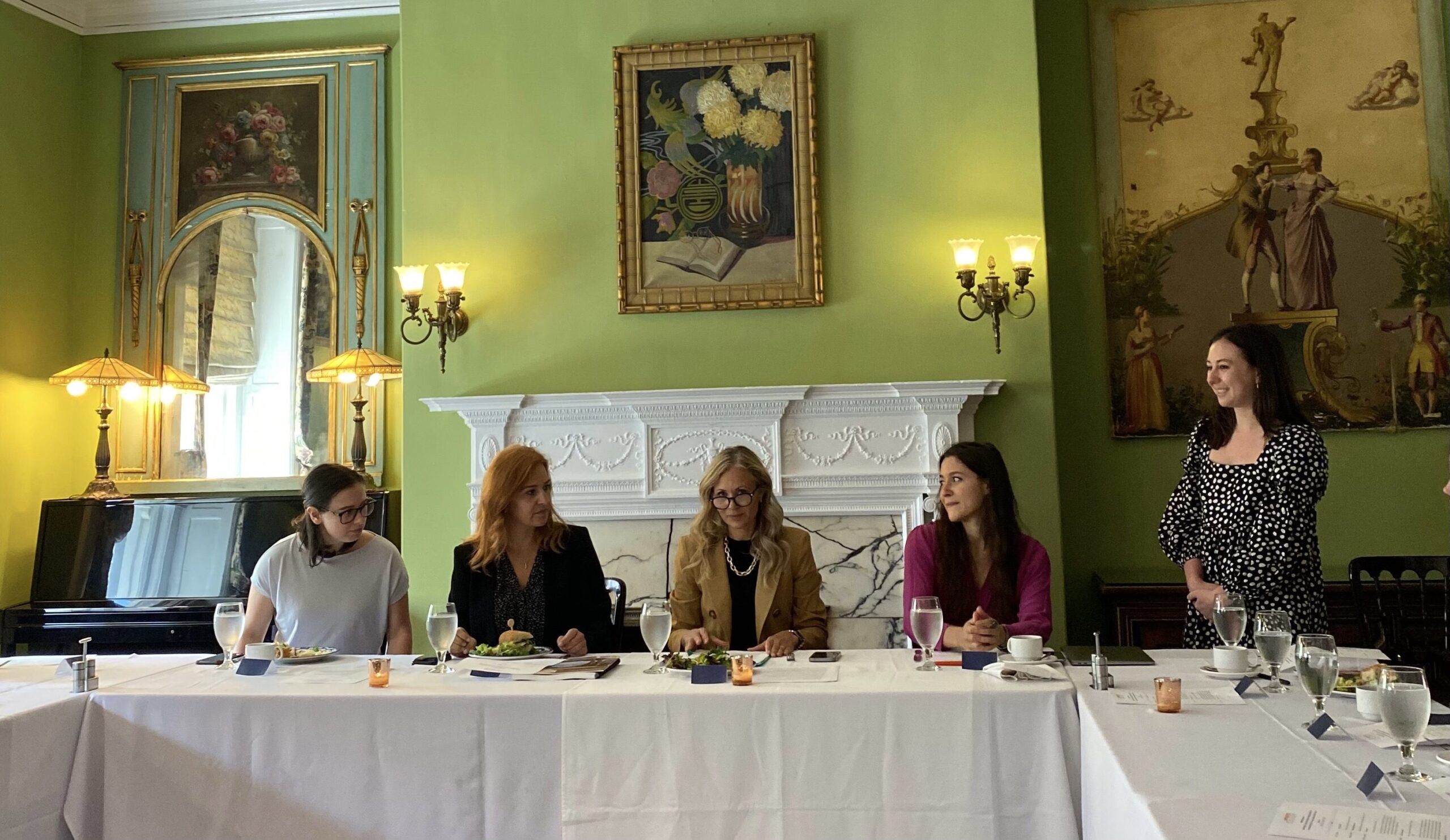 Washington Roundtables
We gather experts across different disciplines and industries to interrogate and discuss some of the field's most pressing challenges.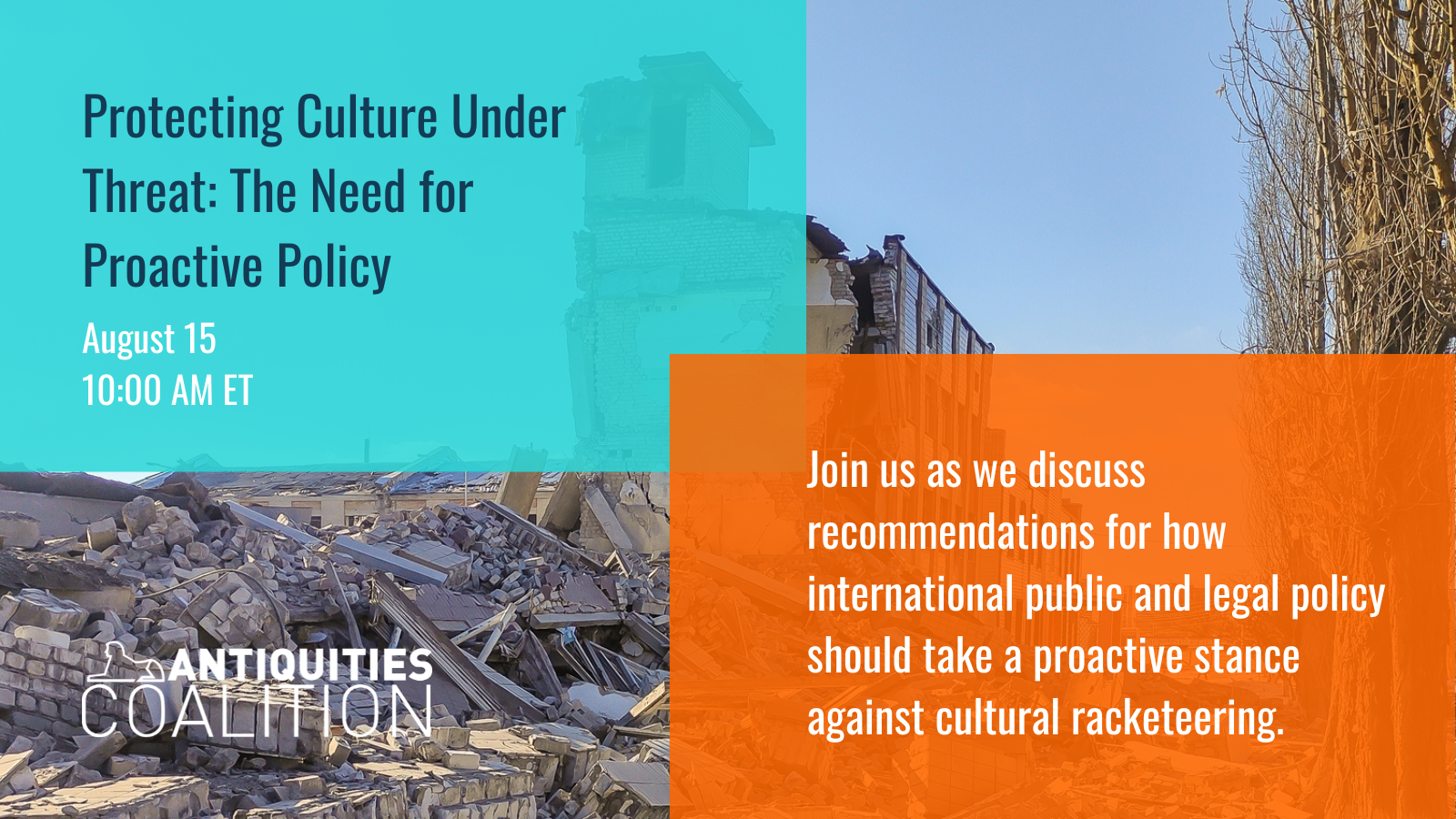 Online Webinars
We bring together speakers from around the world for accessible presentations on timely topics.