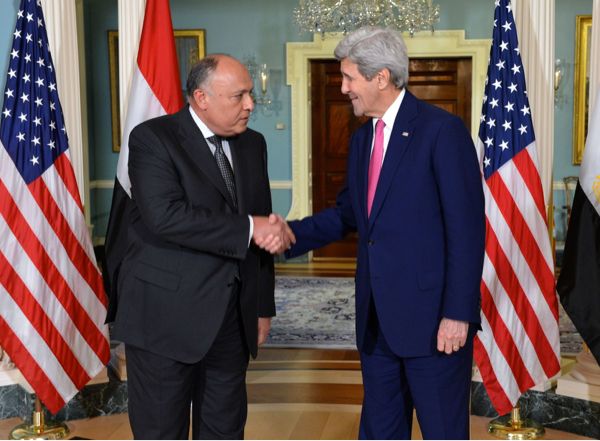 International Agreements
Under the 1983 U.S. Convention on Cultural Property Implementation Act (CCPIA), the United States may enter into separate international agreements with other States Parties to the 1970 UNESCO Convention on the Means of Prohibiting and Preventing the Illicit Import, Export and Transfer of Ownership of Cultural Property (1970 UNESCO Convention). These memoranda of understanding can be bilateral (between two governments) or multilateral (between more than two governments). Either way, they close American borders to illegally exported archaeological and ethnological artifacts from the requesting country or countries, while protecting the legitimate art market and increasing responsible cultural exchange.
Through high level advocacy and outreach, we have successfully helped to close U.S. markets to illicit antiquities from countries around the world.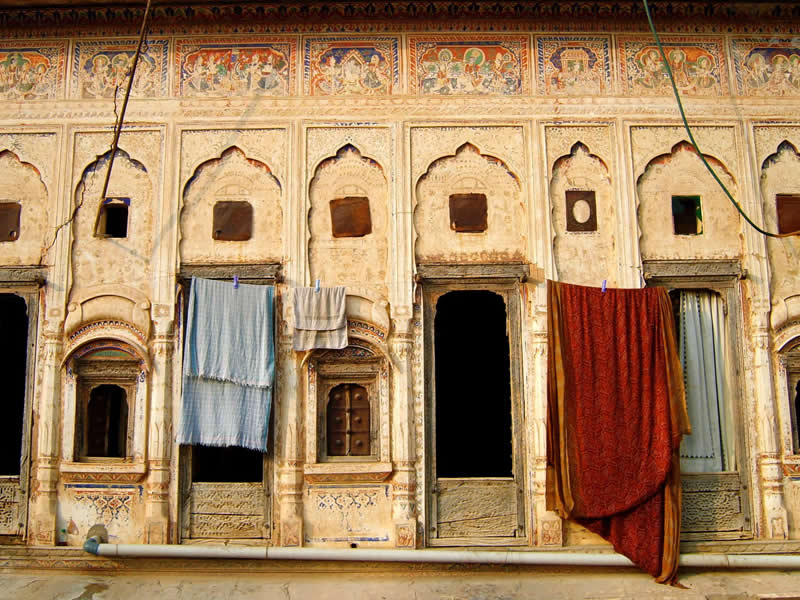 Legislation
Congress can — and has —passed legislation to restrict the import of undocumented cultural property from countries and even regions facing rampant looting and trafficking.
On Capitol Hill, we were a key advocate for the Protect and Preserve International Cultural Property Act (H.R. 1493/S. 1887), which in May 2016 closed U.S. borders to illicit artifacts from war-torn Syria.