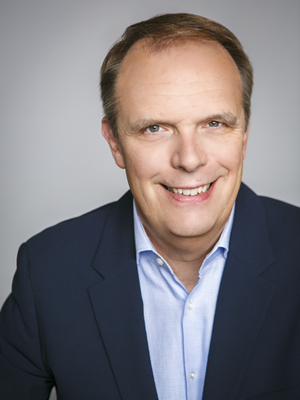 Peter Herdrich
Co-Principal Investigator of the Digital Library of the Middle East
Peter Herdrich has led worldwide media, cultural affairs, and educational institutions.
He is the Co-founder of The Antiquities Coalition and a Principal Investigator on the Andrew W. Mellon Foundation study grant examining the creation of the Digital Library of the Middle East, a project of the Antiquities Coalition and the Council on Library and Information Resources.
As CEO of the Cultural Capital Group, he consults with business, government, NGOs and other not-for-profits in the areas of communications and media strategy, television production, preservation, and strategic and business development. For eight years, Peter served at the Archaeological Institute of America (AIA), the world's largest archaeological organization, first as a Board member and then as Chief Executive Officer. He was also Publisher of the AIA's bimonthly periodical, Archaeology, the leading magazine in the field. Earlier he worked at The Paley Center for Media in New York City as Director of Industry Programs.
Before moving into the not-for-profit world, Peter enjoyed long success in commercial television as an award-winning news producer. He is a founding Board Member of Red Arch Cultural Heritage Law & Policy Research at Plymouth State University in New Hampshire and for twenty years served as a Trustee of Rare Book School at the University of Virginia, where he was lauded as "America's leading filmmaker on obscure bibliographical subjects." He is a graduate of Columbia University.