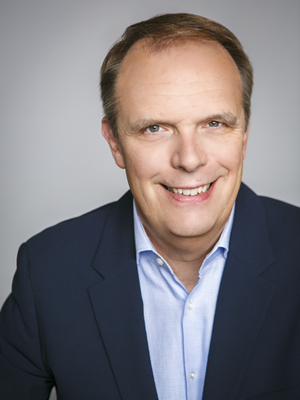 Peter Herdrich
Co-Principal Investigator of the Digital Library of the Middle East
Peter Herdrich is the Co-founder of the Antiquities Coalition, working with Deborah Lehr and Tess Davis to establish the AC as the pre-eminent international NGO in the fight against the looting and illicit trade in cultural heritage property. He currently oversees publishing at the Antiquities Coalition Think Tank and directs cultural heritage projects in Algeria and regionally in the Maghreb for the AC. 
He is the Chief Executive Officer of the Cultural Capital Group, consulting with clients across business, cultural heritage, communications, and library sectors. He served as the Principal Investigator with the Council on Library and Information Resources on the cultural preservation technology startup, the Digital Library of the Middle East, working with partners across the Middle East and North Africa. He directs technology projects at the Kurdish Heritage Institute in Sulaimani, Kurdistan and with the National Museum in Aden, Yemen. 
Herdrich also works with partners including the Red Arch Cultural Heritage Law & Policy Research, for whom he consults on the K-9 Artifact Finders project, Empire Archival Discovery Network, FamilySearch, and the Roper Center for Public Opinion Research at Cornell University. He has presented at universities, libraries, and museums on issues of cultural heritage preservation and digital topics around the world.
Herdrich served at the Archaeological Institute of America (AIA), first as a Board member and then as Chief Executive Officer. He was also Publisher of the AIA's bimonthly periodical, Archaeology. Earlier he worked at the Paley Center for Media as Director of Industry Programs and prior to that enjoyed long success as an award-winning television news producer. As a Trustee of Rare Book School at the University of Virginia, he was once called "America's greatest filmmaker on obscure bibliographical subjects." 
After finishing his undergraduate work at Columbia University and studying at the Johannes Gutenberg-Universität in Mainz, Germany, Herdrich did graduate work at Columbia in arts administration.