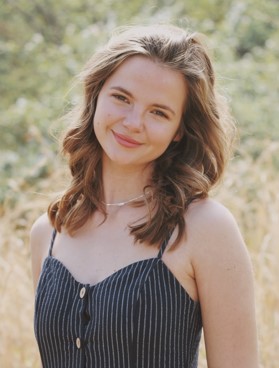 Parker Blackwell
Executive Assistant
Parker Blackwell is the Executive Assistant at the Antiquities Coalition. In this role, she facilitates work with representatives from the U.S. government, and academics, as well as international partners.
Working closely with the Executive Director, she contributes widely to research projects and publications, while also developing and maintaining online educational resources including interactive maps, timelines, story maps, and other publications. She also helps the Antiquities Coalition achieve developmental goals by managing non-profit resources and ensuring effective administration across the organization.
Ms. Blackwell is a current B.A. Candidate at the George Washington University, pursuing double majors in Archaeology and Classical and Near Eastern Studies. In addition to this, Ms. Blackwell is a Luther Rice Fellow completing research on cultural heritage protection in West Africa.