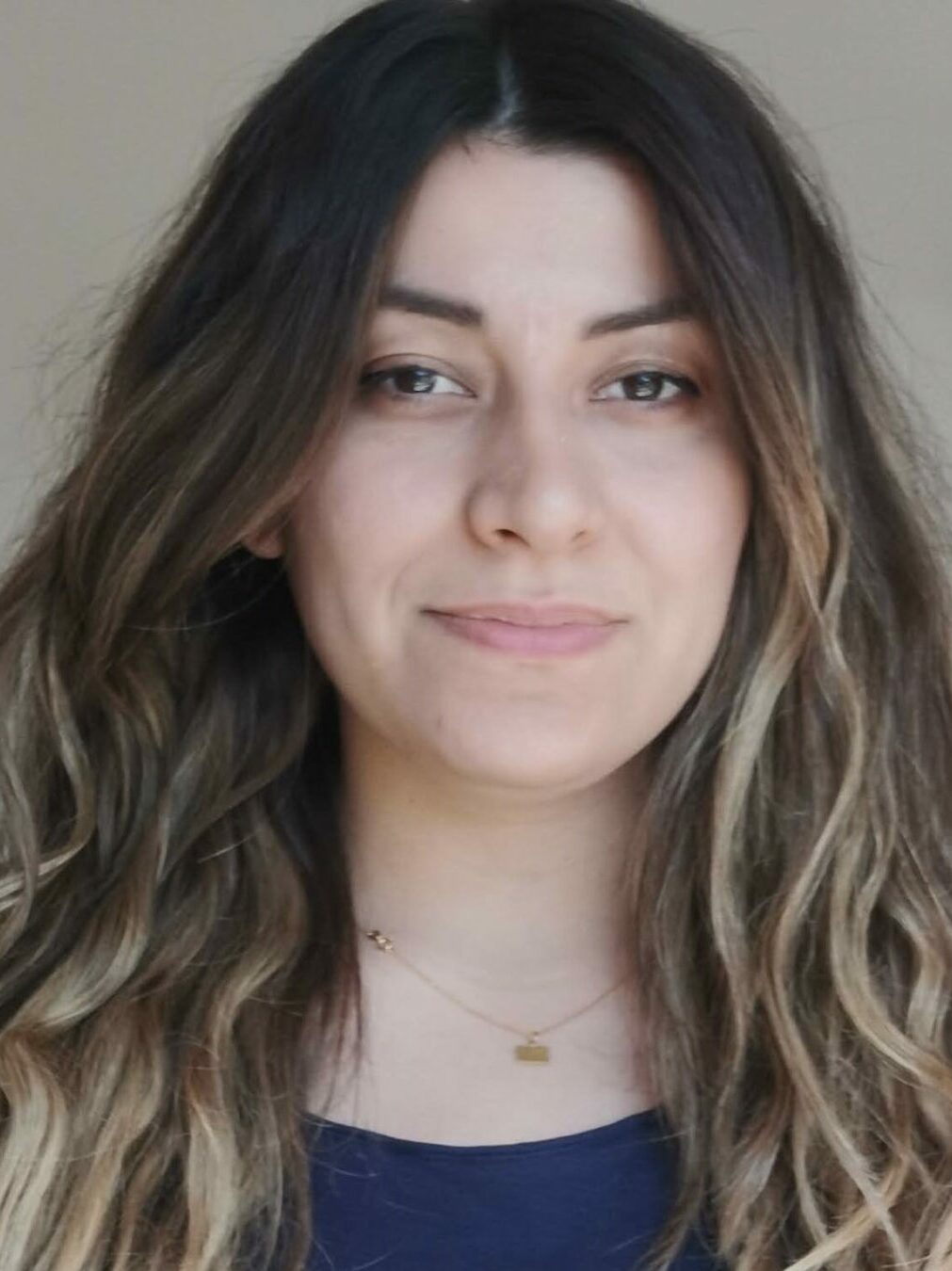 Nina Youkhana
Program Manager
Nina Youkhana is a Program Manager at the Antiquities Coalition, and brings an experience and impact in the fields of cultural preservation, community engagement, and humanitarian efforts to the role. Her work encompassing diverse responsibilities such as maintaining communication with partners, overseeing project progress, orchestrating meetings, and compiling comprehensive reports for partners and donors.
Nina's academic foundation is rooted in law and political science, having graduated from the esteemed University of Dohuk. Her career trajectory includes a four-year tenure at the Dohuk Courthouse, where she honed her legal acumen and contributed to the administration of justice. Beyond her formal engagements, Nina's volunteer work spanned a remarkable eleven years at the Chaldoassyrian Student and Youth Union. In this capacity, she undertook multifaceted roles including media management, branch oversight, and student affairs coordination in the city of Dohuk. Notably, Nina advocated for heritage preservation by collaborating with governmental bodies to safeguard historic sites within the Assyrian community of northern Iraq.
During the tumultuous times of conflict in Iraq, Nina's commitment to humanitarian aid shone brightly. As a coordinator at HEVIE organization, she skillfully led teams of medical professionals to provide support and relief to refugees and displaced individuals across the country. Additionally, Nina showcased her adeptness in human resource management as a Senior Officer for Samaritan's Purse, contributing her expertise for four years in Erbil.
With a profound dedication to justice, heritage preservation, and community welfare, Nina continues to make a profound impact, utilizing her extensive skills to navigate complex challenges and create meaningful change.