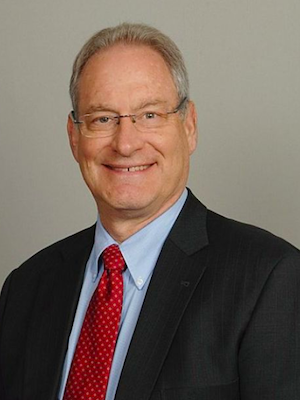 Larry Schwartz
Foreign Affairs Consultant
Larry Schwartz recently retired from the U.S. Department of State as Deputy Assistant Secretary for Public Diplomacy, Bureau of Near Eastern Affairs, responsible for directing U.S. public affairs, educational and cultural affairs programs between the United States and partners in the Middle East – North Africa region.
Mr. Schwartz served in diplomatic assignments in the Middle East, South Asia, Africa, East Asia and Europe for over 34 years, where work in partnership with governments and educational institutions revealed the vulnerability of cultural heritage to destruction for both economic and political reasons. After the fall of Taliban rule, Mr. Schwartz worked with staff and partners in Kabul to fund the protection of sites across Afghanistan and the rebuilding of the National Museum. He also worked to preserve historic sites across the South Asia region, particularly while serving in India and Pakistan.
As founding co-chair of the Global Coalition Against ISIL's Communications Working Group, Mr. Schwartz helped focus international outrage over ISIL's cultural heritage destruction and antiquities sales fundraising.
Mr. Schwartz has been assisting the Antiquities Coalition on its campaign against cultural racketeering since 2016.