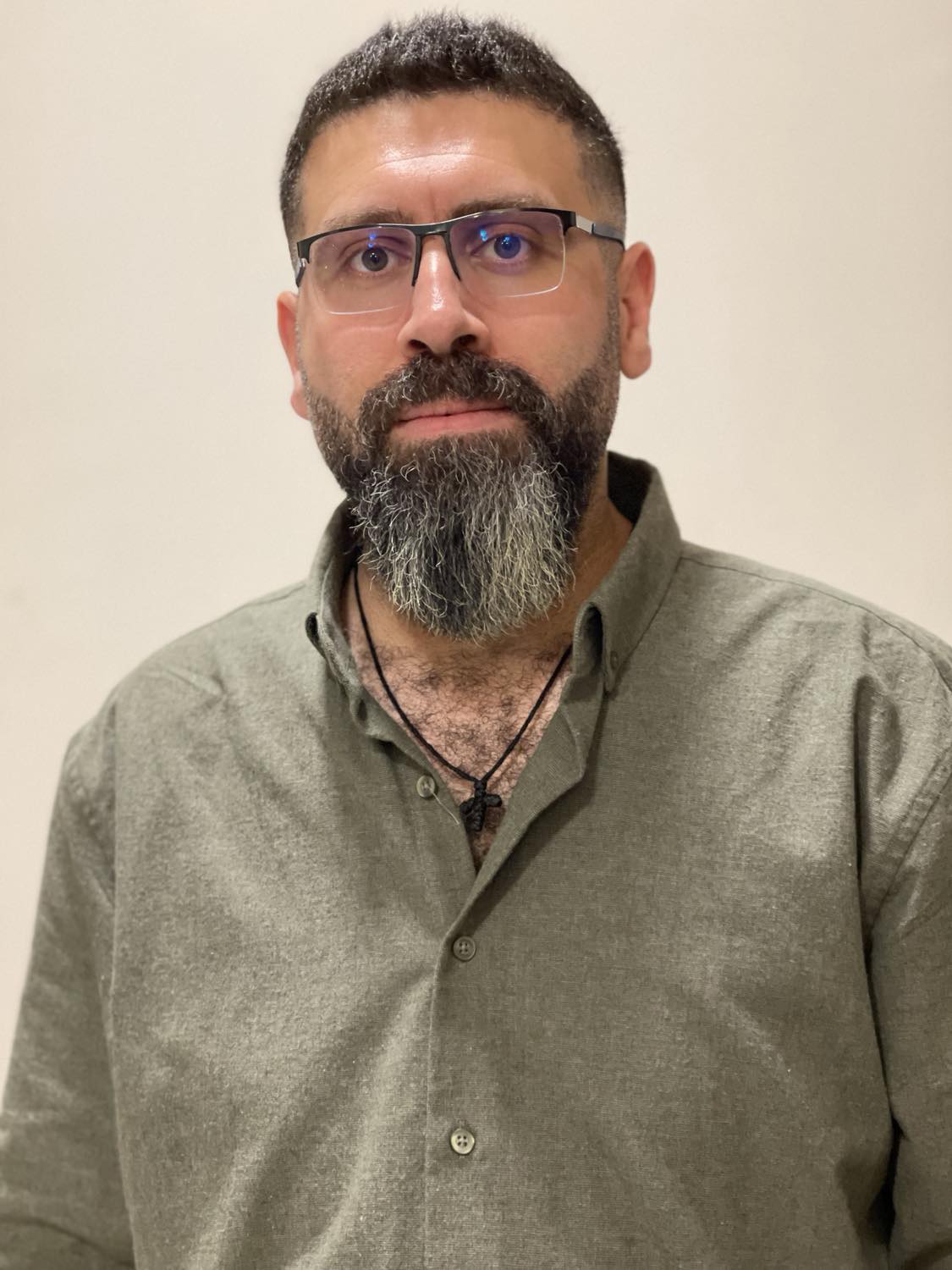 Khora Nano
Program Director
Yokhanna Nano (Khora) is an accomplished professional with a strong background in cultural heritage preservation and community engagement. As a Program Director for the Antiquities Coalition, Khora plays a pivotal role in coordinating and liaising with partners in northern Iraq. His responsibilities include managing partner meetings, facilitating donor engagement, orchestrating public events, overseeing video production, and leading the digitization efforts for both tangible and intangible heritage within minority communities in the region.
Khora holds a degree from Salahaddin University Erbil, where he graduated from the College of Art Media Department. Prior to his current role, he demonstrated his dedication to community development by actively serving as the Erbil Media specialist for the Chaldoassyrian Student and Youth Union. During his two-year tenure, he also assumed the role of Erbil Branch Manager for another two years, followed by an additional two years as the General Public Affairs representative. In these roles, Khora adeptly addressed a wide array of student and youth concerns spanning sports, theater, art, and more.
Khora's commitment to fostering positive change extends beyond his local community. He showcased his international perspective and dedication to democracy by serving as an international observer during the Georgian Parliament election in 2012. Additionally, Yokhanna's diverse skill set led him to marketing roles as a fresh graduate and later to a critical role as a fixer during the ISIL war in Iraq. In this capacity, he ensured the smooth coordination of meetings, locations, and adherence to legal regulations for journalists and reporters.
With a proven track record of leadership, cross-cultural collaboration, and an unwavering dedication to preserving heritage, Khora continues to make significant contributions to the fields of cultural preservation, community engagement, and international cooperation.