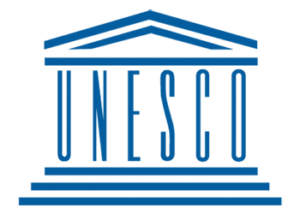 UNESCO
1970 UNESCO Convention On the Means of Prohibiting and Preventing the Illicit Import, Export, and Transfer of Ownership of Cultural Property
Article 5 specifically calls for the establishment and maintenance of national inventories of cultural property.
---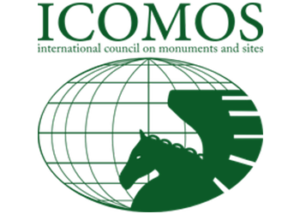 ICOMOS
Principles for the Recording of Monuments, Groups of Buildings, and Sites
The International Council on Monuments and Sites (ICOMOS) has laid out reasons, guidelines, and responsibilities in the documentation and inventorying of cultural heritage objects and sites. According to ICOMOS, the recording of cultural heritage in a database or inventory should be considered as a priority. This is especially important where the "total or partial demolition, destruction, abandonment, or relocation is contemplated, or where the heritage is at risk of damage from human or natural external forces" and "during or following accidental or unforeseen disturbance which damages the cultural heritage."
---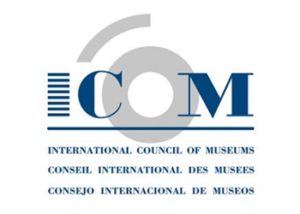 ICOM
Object ID – Object ID is another database-focused tool used by ICOM, which gives information, in partnership with UNESCO and INTERPOL, about archaeological, artistic, and cultural objects in order to identify them in the event that they are stolen. INTERPOL has added the Object ID list created by ICOM to their stolen objects database.
According to ICOM, "Object ID Object ID was developed to provide an international standard for the information need to identify cultural objects, in response to the threat posed by the illicit trade in the movable heritage."
List of Inventoried Museums in Iraq – ICOM has developed a list of museums in Iraq with known inventories. The website notes that this list is not meant to be all-inclusive and that the telephone numbers date back to 1995. However, knowing which museum have inventories is crucial to knowing what can be identified on the illicit antiquities market.
---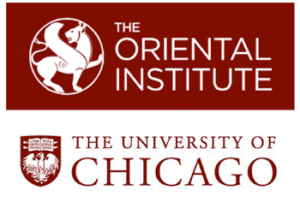 Oriental Institute, University of Chicago
Iraq Museum Database – The primary purpose of creating the online Iraq database was to aid in the recovery of the objects stolen from the museum. The inventory for the Iraq museum is still ongoing, and only as they continue to database items is the project team able to determine tell what objects are still missing – had this inventory been completed prior to the looting of the Baghdad Museum the project team and museum officials would have a more complete understanding of exactly what items were stolen. The value of the database is not only in its documentation of objects, but also in the digital implementation of the project. Having a digital copy of the database ensures its continued existence in the case of a natural or disaster or wartime conflict.
---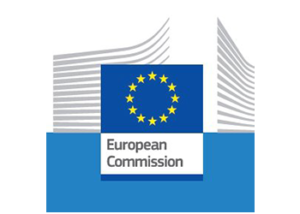 European Commission
Study on preventing and fighting illicit trafficking in cultural goods in the European Union
European Commission DG for Home Affairs – October 2011
The European Commission has developed a comprehensive set of guidelines and benefit to developing detailed inventories and documentation of cultural property.
---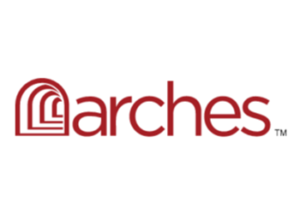 Arches
Arches is an open-source, geospatially-enabled software platform for cultural heritage inventory and management, developed jointly by the Getty Conservation Institute and World Monuments Fund. The system is freely available for organizations worldwide to download, install, and configure in accordance with their individual needs and without restrictions.