US and Tunisia to Initiate Discussions on Collaboration Under the 1970 UNESCO Convention
November 20, 2015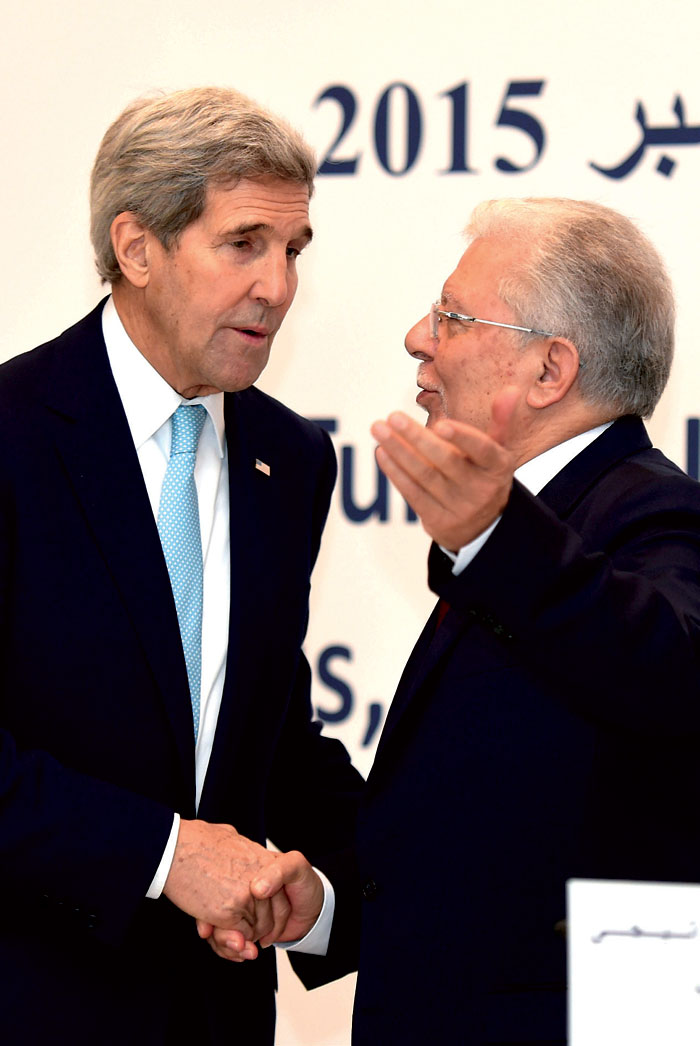 The Antiquities Coalition commends the U.S. State Department and Republic of Tunisia for taking a critical step to strengthen cooperation between our two countries and better safeguard the world's cultural patrimony.
Sunday, November 13, at the second United States-Tunisia Strategic Dialogue, an engagement between the United States and Tunisia to strengthen relations in and enhance political and economic partnerships, Secretary of State John Kerry and Foreign Minister Taleb Baccouche reaffirmed the critical partnership between their two countries, and pledged to "build even stronger" political, economic, and indeed cultural ties.
President Obama has designated Tunisia as a "Major Non-NATO Ally," and the country has also joined the Global Counter ISL Coalition, making it an important partner in the war on terror. It was thus no surprise that Monday's agenda focused on supporting Tunisia's democracy, advancing economic development, and strengthening counterterrorism and security cooperation between both countries. But heritage also played an important role in the conversation.
According to the joint statement issued by Tunisia and the U.S.:
The Minister and Secretary decided to initiate discussions on potential collaboration between Tunisia and the United States within the framework of the 1970 UNESCO Convention on Prohibiting and Preventing the Illicit Import, Export, and Transfer of Ownership of Cultural Property. Through this, we aim to deter the illicit excavation and trafficking of Tunisia's rich and unique cultural heritage
The "1970 UNESCO Convention" — as this agreement is more commonly known — remains the leading international treaty on the illicit antiquities trade, having been joined by 129 state parties. In Article 9, the UNESCO Convention itself calls for more specific agreements as need to adequately protect cultural heritage, particularly to further control antiquities imports and exports.
Under Article 9, the U.S. allows other countries to pursue such additional agreements with it, and has now signed them with 15 nations. These bilateral agreements or memoranda of understanding (MOU), as they are variously known, are valuable tools in the fight against cultural racketeering. And they are more important now than ever as the Middle East and North Africa, including Tunisia, faces an unprecedented assault on its rich heritage.
To learn more about U.S. MOUs with other countries, visit the State Department website here.