U.S. Government Imposes Emergency Import Restrictions on Yemeni Antiquities
February 28, 2020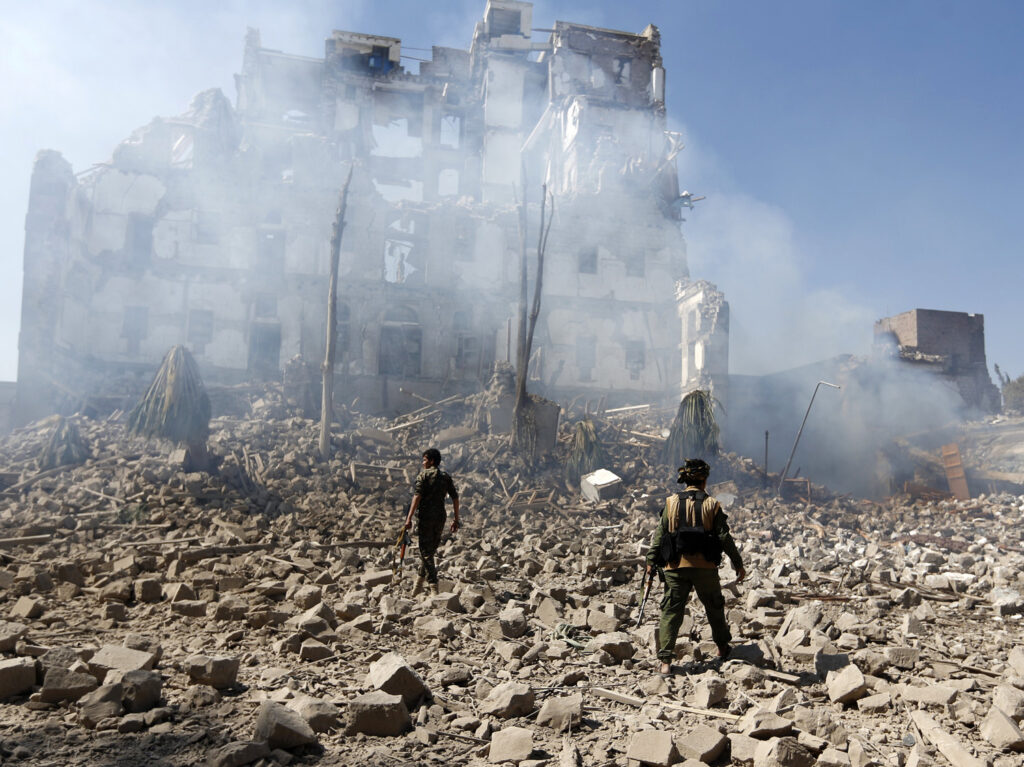 The U.S. Government announced earlier this month that it would impose "emergency import restrictions on certain archaeological and ethnological material from the Republic of Yemen"—a major victory for both the country's cultural heritage and its people.
In accordance with the U.S. Cultural Property Implementation Act, these new regulations, which went into effect on February 5, require those importing at-risk Yemeni cultural material into the United States to provide proof that it left the country before that date or legally after it.
Yemen officially requested such emergency import restrictions as well as a full memorandum of understanding with the United States in September 2019, shortly after gaining the eligibility to do so by becoming a State Party to the main international treaty to combat cultural racketeering, the 1970 Convention on the Means of Prohibiting and Preventing the Illicit Import, Export, and Transfer of Ownership of Cultural Property.
In Yemen's case, the bitter civil war between Houthi rebels and Yemeni forces has made it easier than ever for thieves to loot archaeological sites and pillage museums. These criminals have stripped the country of countless priceless artifacts, more than 1,500 of which appear in a report released by the Antiquities Coalition and Yemen in March 2019.
Ambassador Ahmed Awad Bin Mubarak from the Republic of Yemen and Antiquities Coalition Chairman and Founder Deborah Lehr called attention to this dilemma in a January 2019 Washington Post op-ed, urging the Treasury Department to "issue an emergency executive order adding Yemeni antiquities to the list of sanctioned items prevented from import to the United States."
With these emergency import restrictions, the United States has taken similar action, and in the process closed the world's largest art market to conflict antiquities.
We commend both the U.S. State Department and the Republic of Yemen on this important step.