"Three Stones Make a Wall: The Story of Archaeology," by Dr. Eric H. Cline
February 27, 2017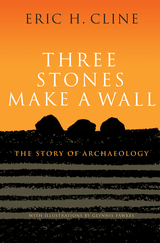 Cline, in his new book, Three Stones Make a Wall: The Story of Archaeology, explores the history of an area of study made famous by the Indiana Jones franchise. But a western fascination in archaeology began long before the days of Indiana Jones, when a romanticized period of excavation and scholarship launched a new era of exploration into answers about our past. Some of the world's most famous discoveries — from the golden mask of King Tut to the Terracotta Warriors — are the result of tireless scholarship and science to decode the places and pieces left behind by ancient people and to provide answers to the storied past of civilization.
That once romanticized era of exploration and study that defined early archaeology and served as the backdrop for Hollywood franchises and adventure novels has been brought to new life in the modern era with cutting edge technology opening new doors to the way we understand and interact with the past. The book is a compelling read for anyone with an interest in archaeology and our human story. And its release comes at a time when there is renewed interest in preserving and protecting the past as archaeological sites around the world are threatened by looting and destruction. This rings especially true in the Middle East and North Africa where terrorist groups and organized gangs threaten some of the most precious sites in the Cradle of Civilization, Cline's book doesn't just tell the story of archaeology, but teaches the importance of preservation in an era where scholars must combat terrorism as part of their efforts to record the past.
What others are saying
"This book takes your hand and leads you on a magical archaeology mystery tour across the globe. You'll meet famous archaeologists, explore legendary sites, and see the latest discoveries using new technologies. Archaeology is full of 'wonderful things,' and Three Stones Make a Wall, written by one of the greatest storytellers, is a must-have."
– Sarah Parcak, University of Alabama at Birmingham, winner of the 2016 TED Prize  
"Eric Cline takes the reader on an amazing journey through the history of archaeology, essentially allowing us to walk in the boots of archaeologists at the moment of the greatest discoveries of all time. This book is at once a wonderful introduction for those curious to know more about archaeology and a relevant read for lifelong excavators who uphold our human responsibility to uncover, preserve, and protect our past."
– Kara Cooney, author of The Woman Who Would Be King: Hatshepsut's Rise to Power in Ancient Egypt
About the Author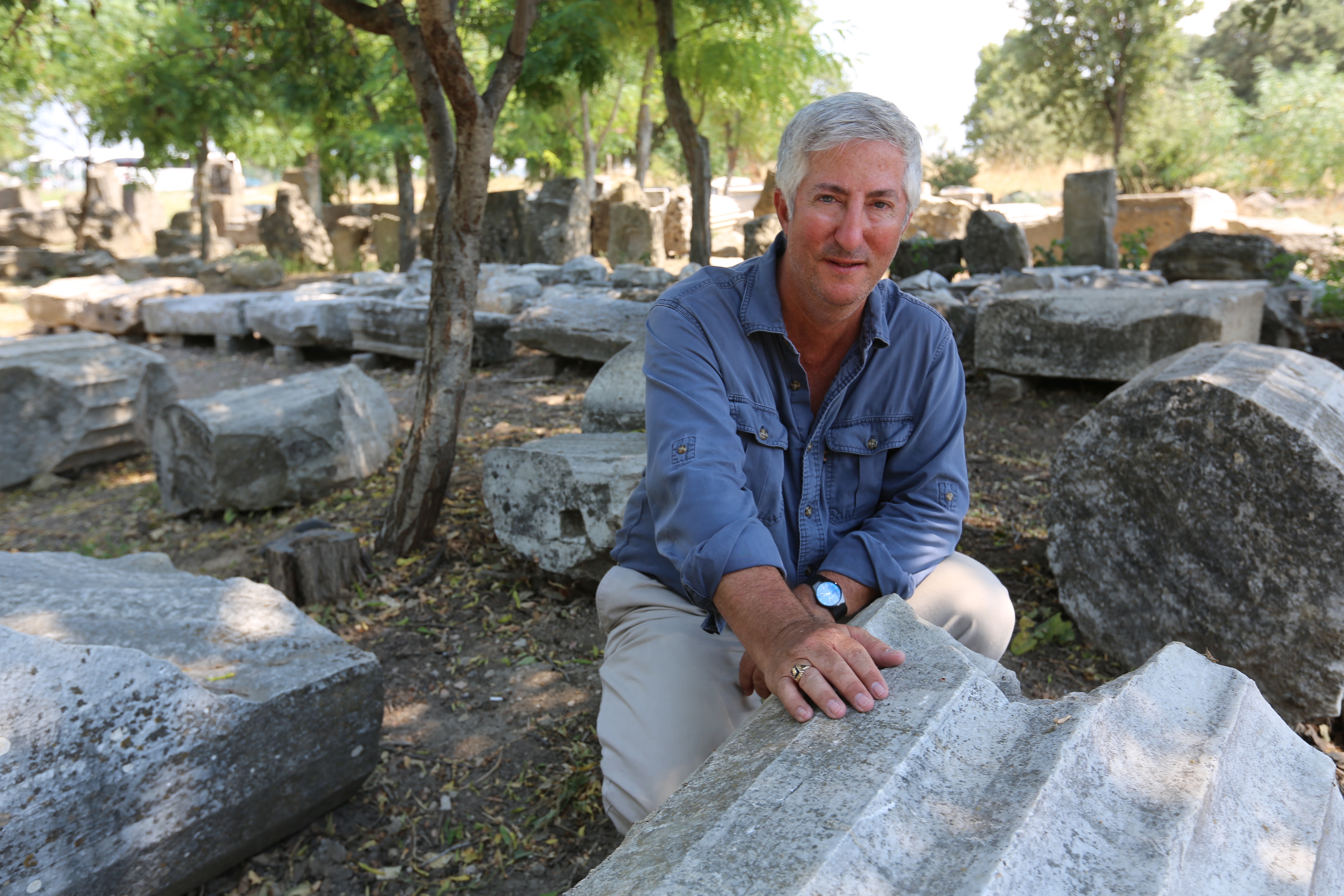 Eric H. Cline is professor of classics and anthropology and director of the Capitol Archaeological Institute at George Washington University. An active archaeologist, he has excavated and surveyed in Greece, Crete, Cyprus, Egypt, Israel, Jordan, and the United States. His many books include 1177 B.C.: The Year Civilization Collapsed and Three Stones Make a Wall: The Story of Archaeology.