The Destruction of Memory: Cultural Crimes and the National and International Efforts to Combat Them
May 30, 2017
On May 18, to help raise awareness about the global impact of cultural crimes, the Antiquities Coalition joined international diplomats and experts at the New York City Bar for a panel discussion and public screening of The Destruction of Memory.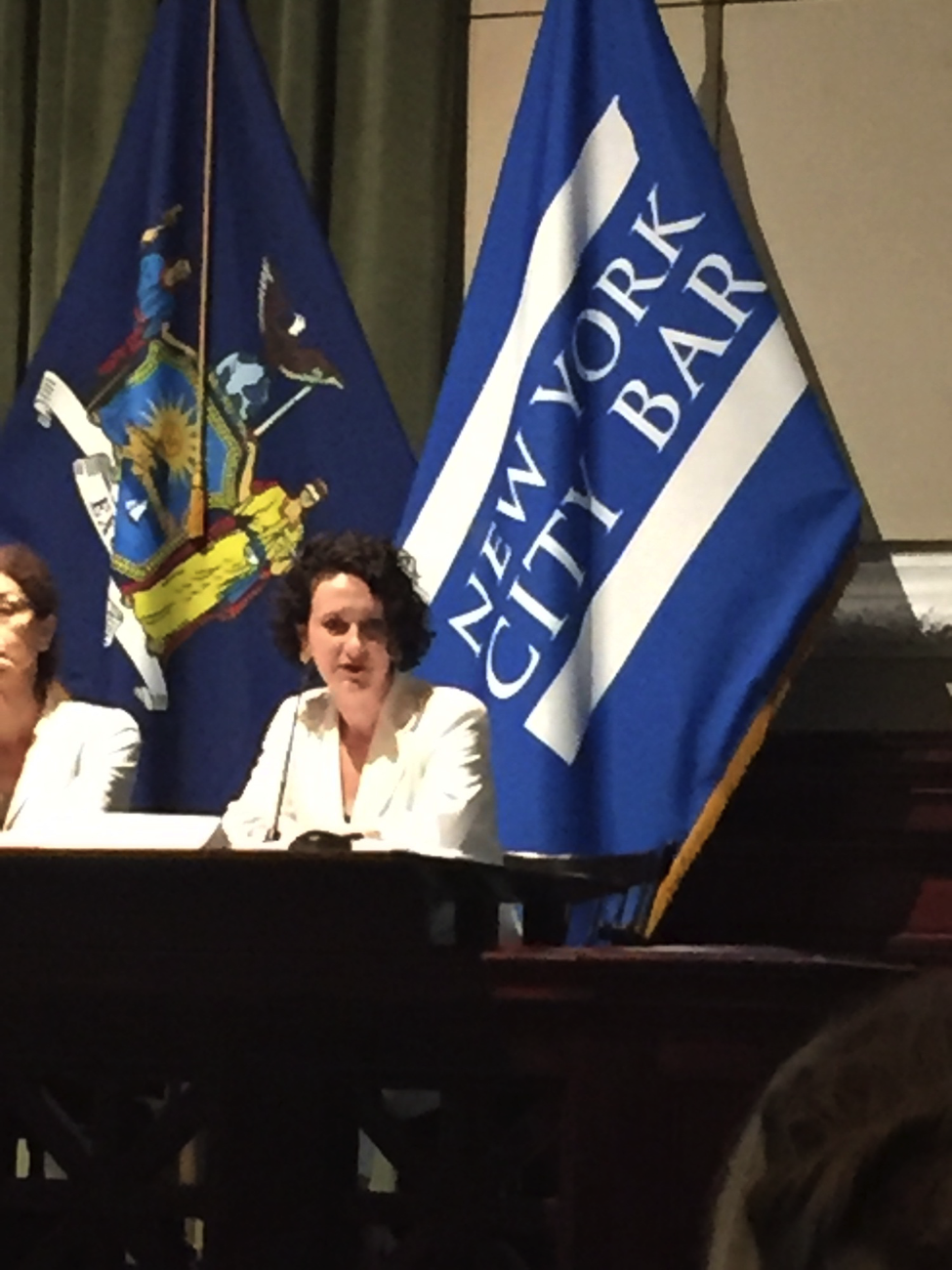 This award-winning documentary chronicles the "genocidal war against culture" over the last century, and features interviews with the Antiquities Coalition's Chair and Founder Deborah Lehr, as well as its #CultureUnderThreat Task Force members Amr Al-Azm, Patty Gerstenblith, and Corine Wegener. The film's Director and Producer, Tim Slade, participated in the event, alongside Tess Davis, Executive Director of the Antiquities Coalition, Angelo Felicetti, Member of the UN Security Council's Monitoring Team, Luigi Marini, Legal Advisor to the Permanent Mission of Italy to the United Nations, and Lily Gray, Liaison Officer of the UNESCO Office in New York. The evening was organized and moderated by art lawyer Barbara Hoffman, another #CultureUnderThreat Task Force member.
After the screening, participants discussed the threat posed by cultural crimes to global peace and security, as well as national and international efforts to combat them. Topics included the growing recognition of the link between cultural racketeering and terrorist financing; progress by the United Nations Security Council, UNESCO, and the Council of Europe to combat the illicit traffic in conflict antiquities; initiatives by Italy, Jordan, France, the United Arab Emirates and other governments to deal with the current crisis; and recommendations for how art-market stakeholders can and should stem the illicit traffic in antiquities. The Antiquities Coalition thanks Barbara Hoffman and the New York City Bar for the invitation to participate in this informative event.