The Antiquities Coalition Releases Interactive Map of Culture Under Threat
January 25, 2016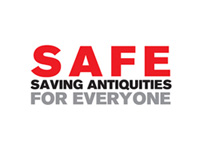 The Antiquities Coalition Releases Interactive Map of Culture Under Threat
1.25.2016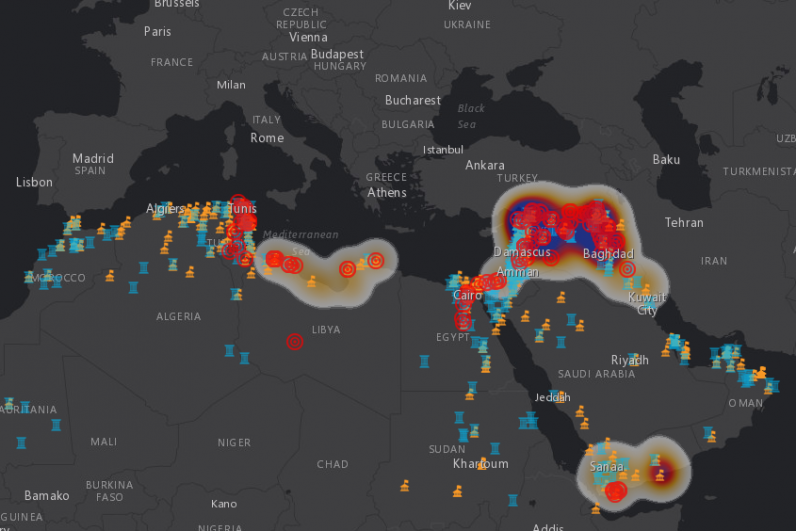 The global heritage destruction caused by Daesh and other terrorist groups is sadly in the news all to often. Yet when their activities are viewed as individual incidents it can be difficult to grasp the scale and scope of cultural devastation that is being inflicted across the region.
In effort to visually show the broad scale of cultural heritage destruction in the Middle East and North Africa, The Antiquities Coalition has released an interactive map of culture under threat. The interactive map features details of areas under threat or control of terror groups, heritage sites attacked, targeted and destroyed, UNESCO sites, and museum locations.
The maps serves as a tool for research and analysis in the ongoing battle to protect cultural heritage, and will be updated as situations in the Middle East and North Africa evolve.
The full map and more details are available on The Antiquities Coalition site.
More information on cultural heritage situations in the Middle East, and around the world is available here through SAFE's interactive map.
Image: Antiquities Coalition. 2016. "Culture Under Threat Map," The Antiquities Coalition
PDF of the article here