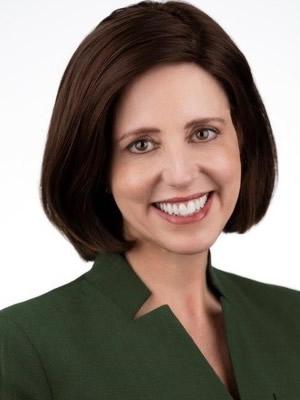 Laura Patten
Specialist Leader, Deloitte Art & Finance Initiative
Laura Patten is a committed internationalist with broad experience across international security and cultural affairs. Driven by a desire to serve and help solve difficult challenges in a complex world, she is a well-regarded leader in risk mitigation and relationship management strategies.
Ms. Patten is a Specialist Leader at Deloitte, where she leads Risk within the firm's Art & Finance Initiative.
Previously Ms. Patten served in the U.S. federal government. Between 2013 and 2016, she led the Federal Bureau of Investigation's intelligence analysis of crime in the multibillion dollar global art and antiquities market. Previously she previously served as Director of Foreign Risk Management for the U.S. Department of Energy and National Laboratory Complex.
Prior to government, Ms. Patten worked as a journalist.
Ms. Patten holds a Master's in International Affairs from Columbia University, a Master's in Art Business from Sotheby's Institute of Art, and a Bachelor's in History from the University of Minnesota. She also completed the Gemological Society of America's Law Enforcement Seminar on Diamonds and Colored Gems.
Additionally, Ms. Patten is a working artist who paints large abstract works as a form of moving meditation. She is on the Women's Committee of the National Museum of Women in the Arts.