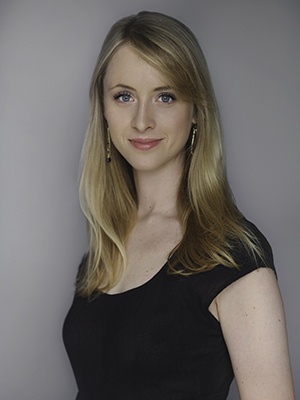 Julia McLean
Project Director
Julia McLean is an anthropologist and researcher, serving as Project Director at the Antiquities Coalition.
Julia's fields of expertise include East and Central Asia, heritage politics, nationalism(s), economies in transition, and archaeology of the Silk Road. She has extensive experience in strategic communications, project management, and public diplomacy, and has lived and worked in Kazakhstan, Russia, Ukraine, the U.S., and the Netherlands. Prior to her time as a researcher, she worked in communications at the International Food Policy Research Institute and HarvestPlus, both based in Washington, DC; and as a grant writer and executive assistant at the Saint Petersburg Contemporary Music Center, in Saint Petersburg, Russia.
After graduating summa cum laude, Phi Beta Kappa from the University of Pennsylvania with a bachelor's degree in anthropology and East Asian studies, Julia earned a master's degree in anthropology from the University of California, Los Angeles. She is conversational in Kazakh, and speaks basic Russian.