Statement on Black Lives Matter
July 31, 2020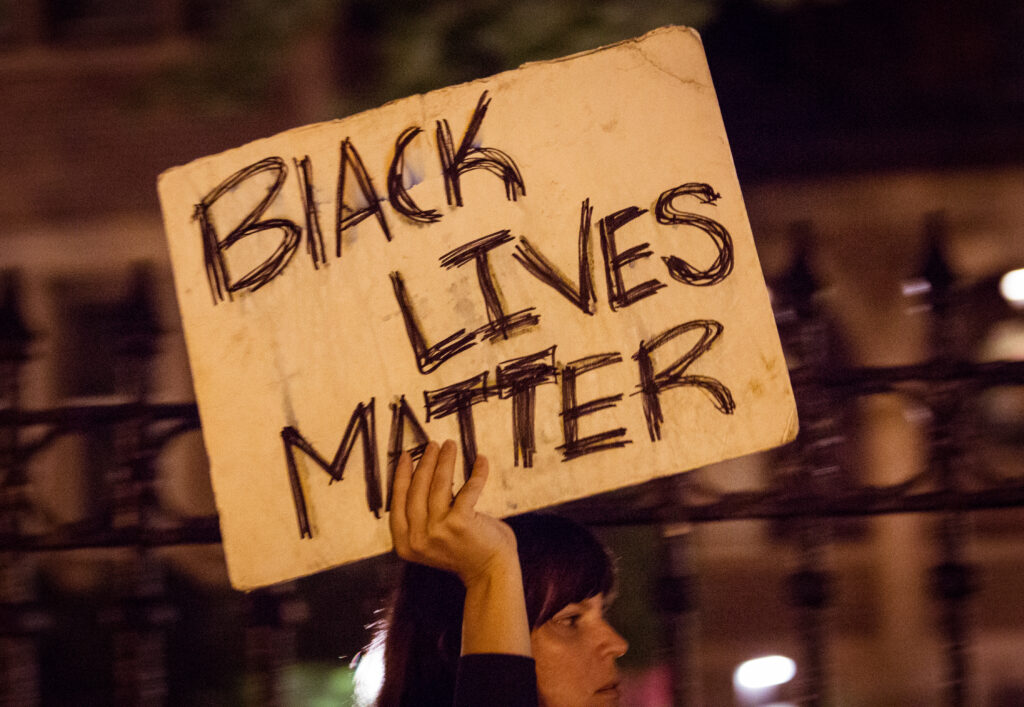 As an international organization dedicated to safeguarding our history, we know that diversity is one of our world's greatest strengths. We unequivocally support the Black Lives Matter movement. We believe it has the power not only to realize American ideals, but to advance justice and equality around the globe, as we are seeing by the demonstrations of solidarity in many of the countries where we work.
An important and long overdue conversation is now taking place about racism, oppression, and other injustices. Given the power of cultural heritage both to unite and divide, organizations devoted to its preservation have a unique responsibility to be part of the solution, not the problem. We recognize that to live up to this responsibility, as an institution and individuals, we have far to go. But we commit to making this goal a reality.
To begin, we will:
Redouble our efforts to support the individuals, communities, and even countries who have seen their patrimony looted and sold to the highest bidder.
Amplify voices that have gone unheard for far too long through all our public channels, events, and programs, including by commissioning paid articles and other publications on relevant topics.
Listen and learn from those at the center of the greater struggle and share helpful resources with our supporters, particularly those that examine racism in the fields of art, archaeology, and museums.
Conduct active outreach to Historically Black Colleges and Universities to enlist more diverse students and scholars in our mission, mentor those interested in this field through a paid internship program, and widen our search when adding to our staff and senior advisors.
We promise to hold ourselves accountable for making a difference and we will start at home, critically reflecting upon our team, our work, and all of our choices.