Review: Blood Buddhas, Featuring Deborah Lehr, Successfully Dives into Theft of Priceless Indian Antiquities
February 7, 2020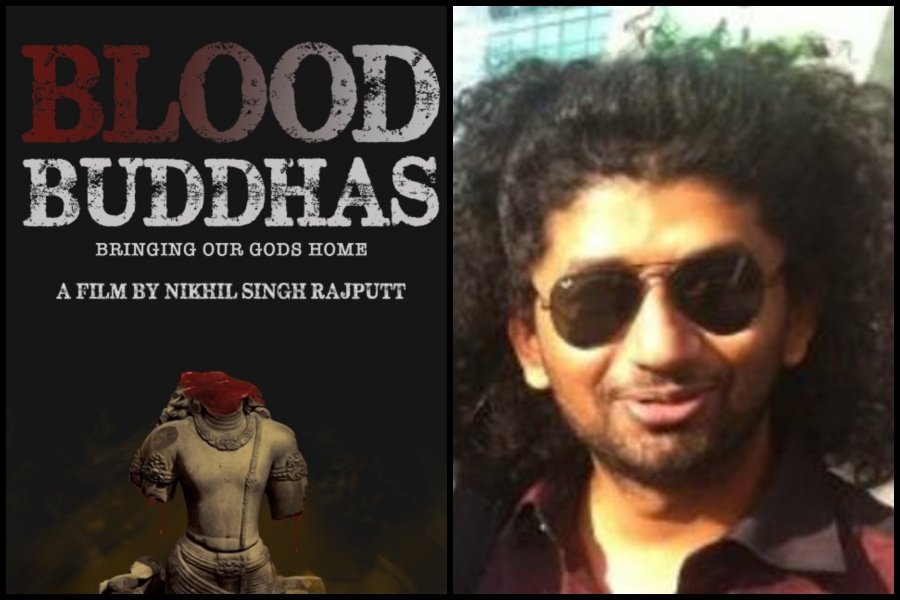 Blood Buddhas, a documentary about the theft of Indian antiquities, gives viewers an inside look at the smuggling of antiquities, many of which are used to fund terrorist organizations. The film features Deborah Lehr, Founder of the Antiquities Coalition, and other experts who explain the magnitude of the situation and the consequences of inaction. 
A recent article, written by Ashish Dhar for OpInida, reviews the film and applauds it for aptly showing how deep societal ignorance runs on just how valuable these pieces are to India's society and culture. 
"Although the documentary deals with a grim subject, it does give us many reasons to smile, primary among which is introducing the viewers to the phenomenal work done by India Pride Project in bringing the gods back home," Dhar states.  
"This is significant because not only does the organization identify artefacts, track their current location and coordinate with intergovernmental agencies to bring them back to India, they are absolutely clear about the fact that getting the murtis back to India is only half the battle won if they end up being relegated to the neglect of dilapidated warehouses of the ASI." 
To read more about Blood Buddhas feature in OpIndia, click here.