Qatar Participates in Ministerial Regional "Culture Under Threat" Conference in Jordan
September 8, 2016
Qatar Participates in Ministerial Regional "Culture Under Threat" Conference in Jordan
Thursday September 08, 2016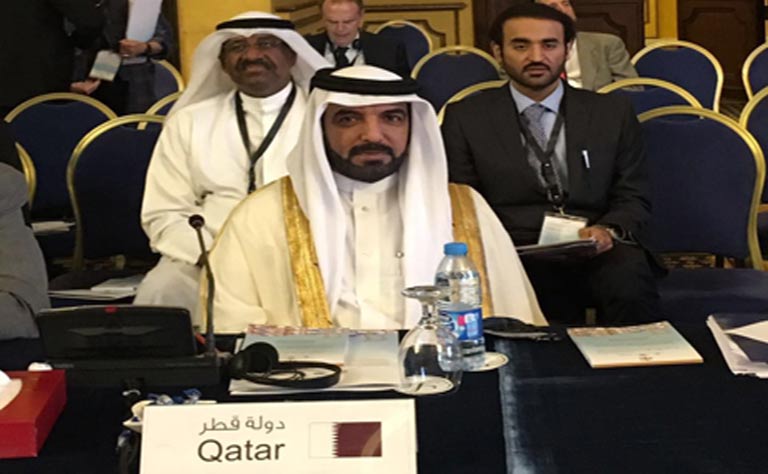 Amman, September 08 (QNA) – Qatar participated in the second Ministerial regional "Culture Under Threat" Conference hosted by Jordan which kicked off here on Thursday.
Qatar delegation to the conference was headed by the Director of Culture and Arts Department of the Ministry of Culture and Sports Ajlan Faleh Al-Hajri.
The conference aimed at advancing cooperation between Arab countries in the fight against the illegal smuggling and sale of cultural artifacts from the region.
The event, which is organized by Jordan's Foreign Ministry in cooperation with the Ministry of Tourism and Antiquities, the Antiquities Coalition, and Middle East Institute (MEI) brought together ministers and officials from 17 Arab League countries.(QNA)
PDF of article here