About the Antiquities Coalition
 The Antiquities Coalition unites diverse experts from the world of heritage, government, business, law, diplomacy, policy, security, technology, and archaeology. Our innovative and pragmatic work, such as convening ten Middle East and North African nations to generate solutions to heritage trafficking, empowers communities and countries in crisis.
Please refer all media inquiries to press@theantiquitiescoalition.org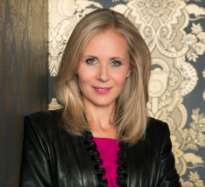 Deborah Lehr
Chair & Founder, Board of Directors
Deborah M. Lehr is an accomplished global business strategist who has supported leading firms and organizations to grow their presence in the world's most complex markets.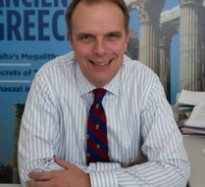 Peter Herdrich
Co-Founder
Peter Herdrich is an accomplished executive who has led worldwide media, cultural affairs, and educational institutions.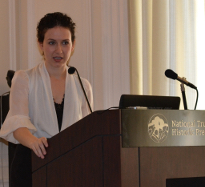 Tess Davis
Executive Director
Tess Davis is a lawyer and archaeologist by training, who has led a successful campaign to recover Cambodia's stolen masterpieces.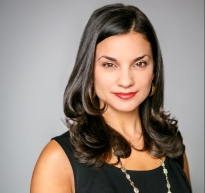 Katie A. Paul
Chief of Staff
Katie Paul is an anthropologist by training. Her work examines the role of social media, and new technologies in monitoring threats to heritage.
Antiquities Coalition Publications in Media
Since the CPAC hearing, Libya has continued to experience threats to their cultural heritage while also taking new steps to protect it in the midst of conflict. In the months that transpired between the July 2017 hearing and the February 2018 MOU signing, Libya has faced continued crisis which has fostered ongoing pillage and destruction of their cultural property.