How is ISIS funding itself with 'blood antiquities'? Thursday event explains
October 14, 2015

How is ISIS funding itself with 'blood antiquities'? Thursday event explains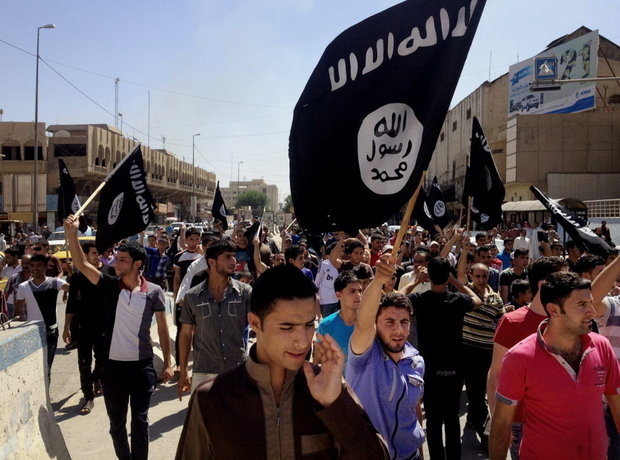 By Jed Lipinski, NOLA.com | The Times-Picayune
on October 14, 2015 at 5:30 PM
The Islamic State of Iraq and Syria is known for using ransoms to fund its campaign of death and destruction. But a lesser-known tactic has reportedly reaped tens of millions of dollars for the terrorist organization: the looting and sale of ancient artifacts, often called "blood antiquities."
ISIS militants may be earning as much as $100 million-a-year from the sale of smuggled artifacts, House Foreign Affairs Committee Chairman Ed Royce has said. Some of these historic pieces are already entering U.S. ports, according to the FBI, which recently offered a $5 million reward for information that might curb sales.
In June, the U.S. House of Representatives passed a measure that would restrict U.S. imports of archaeological material from Syria. UNESCO and other international organizations have signed a joint initiative to halt the supply of and demand for blood antiquities.
But what can others do to help? That's the subject of a conference Thursday morning (Oct. 15) at the U.S. District Courthouse, hosted by the Antiques Coalition and the New Orleans chapter of the Federal Bar Association.
The event, which runs from 9 a.m. to 12 p.m., is designed to bring area prosecutors, law enforcement officers and the public up to speed on how ISIS may be selling illicit antiques in the states.
Featured speakers include Col. Matthew Bogdanos, the assistant district attorney in Manhattan and author of "The Thieves of Baghdad"; Tess Davis, executive director of the Antiquities Coalition; Amr Al Azm, former director of Syria's Department of National Antiquities and Museums; and David Marcello, executive director of Tulane University Law School's Public Law Center.
The conference takes place at 500 Poydras St. in Room C-501. Click here for more details.
PDF of the article here