Getting Dirty with Sam Hardy
November 9, 2017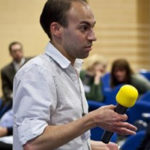 Sam Hardy is a specialist in the trade in illicit antiquities and the destruction of community and cultural property. You can follow him at @conflictantiq
---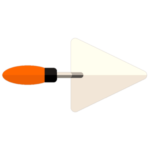 If you could recommend one thing to better protect heritage, what would it be?
Effort? Compare cultural property protectors in Italy, Germany and France, and especially Turkey and Lebanon, not to mention Syria and Iraq, with some of their peers and you can see the difference that is made by genuine commitment to effective regulation and effective policing.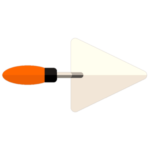 What is the one world heritage site that you think everyone should see in their lifetime?
I would have recommended the recently-listed Cultural Landscape of Diyarbakir Fortress and Hevsel Gardens, but it has since been devastated by the war between the Turkish Armed Forces and the Kurdistan Workers' Party. The Archaeological Site of Ani is a city that was ruined by natural disasters and human-made disasters, as kingdoms and empires fought over it until it disintegrated. Even its ruins have been destroyed or plundered. Yet it is still a beautiful, poignant site. In what could be a metaphor for such places, Kars Museum Director Necmettin Alp described an excavated carving of a basilisk: the basilisk brings "bad luck to all who touch it", but "peace and abundance… as long as it is untouched". Although it is only tentatively listed, the Cultural Landscape of Mardin is a quietly beautiful medieval hillside town of carved stone architecture. It is somewhere that embodies the memory of genocide, yet where civilized society persists in the struggle for peaceful, shared community life.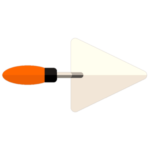 What is one piece of advice can you give the next generation who seek to follow in your footsteps?
Find a day job! Cultural heritage work is precarious. Heritage protection work is even more precarious. But look at what Vijay Kumar has achieved from "outside".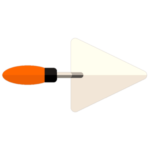 What was your first big break in this field?
Disastrous PhD fieldwork. Desperately scrabbling around for something, anything to do, I found evidence of conflict antiquities trafficking and the politics of policing and I haven't stopped since.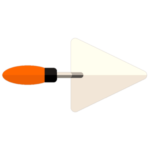 What s the last book you've read—that doesn't have to do with work?
Postcapitalism by Paul Mason – something to savour page by page, as you're burning it to keep warm in the post-apocalypse.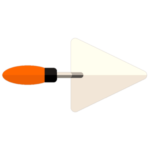 What something that few people know about you?
 I do say cheerful things sometimes.