Getting Dirty with Eric Cline
September 22, 2017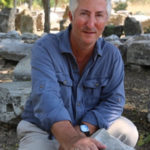 Dr. Eric H. Cline is Professor of Classics and Anthropology, former Chair of the Department of Classical and Near Eastern Languages and Civilizations, and current Director of the Capitol Archaeological Institute at The George Washington University, in Washington DC. A Fulbright scholar, National Geographic Explorer, and NEH Public Scholar, Dr. Cline holds degrees in Classical Archaeology, Near Eastern Archaeology, and Ancient History, from Dartmouth, Yale, and the University of Pennsylvania.
---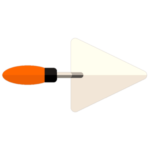 What is the one world heritage site that you think everyone should see in their lifetime?
Megiddo, but I might be biased since I worked there for ten seasons, from 1994-2014.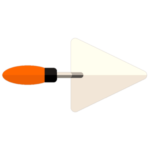 If you could have lived in any era in any civilization, when and where would it have been?
Late Bronze Age, either in Mycenaean Greece, Egypt, or Canaan – but with the caveat that I would want to be high-ranking enough to meet some of the kings and talk with them.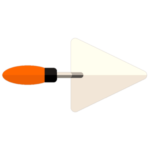 What attracted you to your profession? 
I read a book about Heinrich Schliemann when I was seven years old. That's what did it. I declared there and then that I was going to be an archaeologist.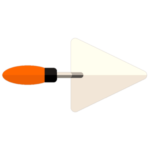 Which words or phrases do you overuse? 
I overuse "Indeed" when writing. Indeed, I tend to start sentences with that word and have to go back and look that I haven't used it too often when I'm finishing up a new article or book manuscript.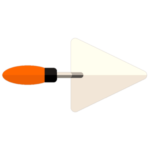 What is something that few people know about you?
My life is pretty much an open book, given how much I interact on social media, especially these days, but I doubt that most people know that my grandfather jumped ship into New York City harbor when he emigrated from England. Took him nearly 30 years to get around to applying for US citizenship; fortunately, he did and so here I am.