Getting Dirty with Deborah Lehr
October 13, 2017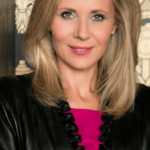 As the founder and Chairman of the Antiquities Coalition, Deborah Lehr leads a diverse team of experts in the fight against the looting and trafficking of cultural heritage by organized crime and terrorists. Under Deborah's leadership, the AC brings together ministers, and business leaders to preserve and protect the world's shared cultural heritage.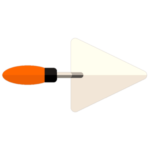 If you could have lived in any era in any civilization, when and where would it have been?
Shanghai in the 1920-30s. It was a vibrant time in China with the transition from the Qing dynasty to a fledgling "democracy." Shanghai was an interesting combination of East and West at that time with significant Western companies like AIG being founded there, an influx of White Russians, leading writers and artists always passing through, and great music, especially the jazz at the Peace Hotel. It was also the time – and place – that the Chinese Communist Party was founded. I would have loved to have been the US Consul General there.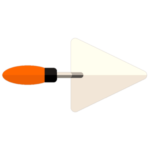 What is your most treasured possession?
My most treasured possession is a blanket crocheted by my grandmother. My mother is English, and we would spend every summer when I was growing up in my nan's thatched roof cottage in a small village by the seaside. My nan would spend her spare time knitting or crocheting and I was the fortunate recipient of a lot of her efforts.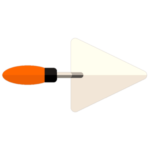 What is your greatest extravagance?
Probably the stacks of cake tins that I have – in all shapes and sizes – and the cake decorating equipment. I love to decorate cakes, although I don't have the chance to do it as often as I would like anymore. My personal favorite cake that I designed looked like a Chanel purse.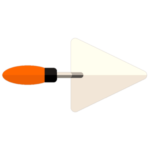 What are you most proud of accomplishing? 
I am most proud of the creation and success of the Antiquities Coalition. It started as an idea stemming from an archaeology class that I took with the amazing Dr. Eric Cline, and has continued to grow. We have a team of talented and dedicated women that have helped build the organization into one that is working with governments and institutions around the world in the fight against antiquities looting and trafficking. I still have to pinch myself sometimes about the work that we are doing and the difference that it is making.