Don't Miss It: Peter Herdrich to Speak to the National Arts Club on November 26th
November 12, 2019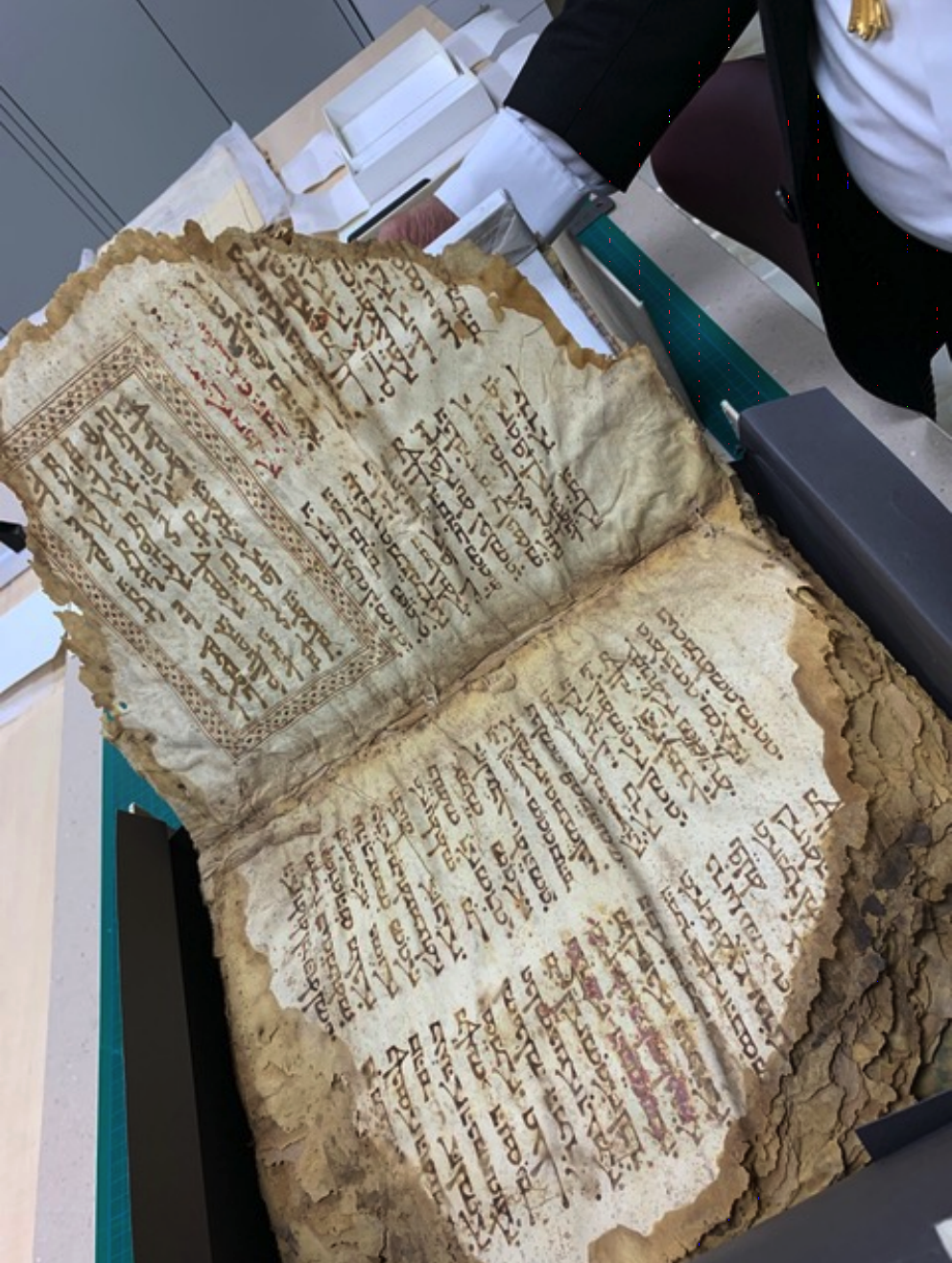 The Archaeology Committee is delighted to announce that Peter Herdrich returns to The National Arts Club to discuss one of the most pressing issues facing the archaeological community.
Location: 15 Gramercy Park South
Date: November 26, 2019
Time: 6:30 P.M. – Program, 7:30 P.M. – Reception
Lecture Details:
The Battle for Our Shared Cultural Heritage
Throughout the globe, some of the world's greatest monuments and evidence of material culture have disappeared leaving us bereft of their physical beauty and important lessons in shared humanity.
The last decade has drawn increased interest in heritage preservation with the Antiquities Coalition a leader in combating looting and illicit trafficking of artefacts. It's co-founder and Digital Library of the Middle East project director, Peter Herdrich will discuss the breakthrough work of the Digital Library's visualization projects involving museums and libraries across the Middle East and North Africa, as well as its trailblazing role working with UN partners implementing international cultural heritage policy in its struggle against organized criminals who destroy history.