Antiquities Coalition Congratulations Advisory Board Member Yasser el Naggar on New Post in Egyptian Ministry
May 27, 2016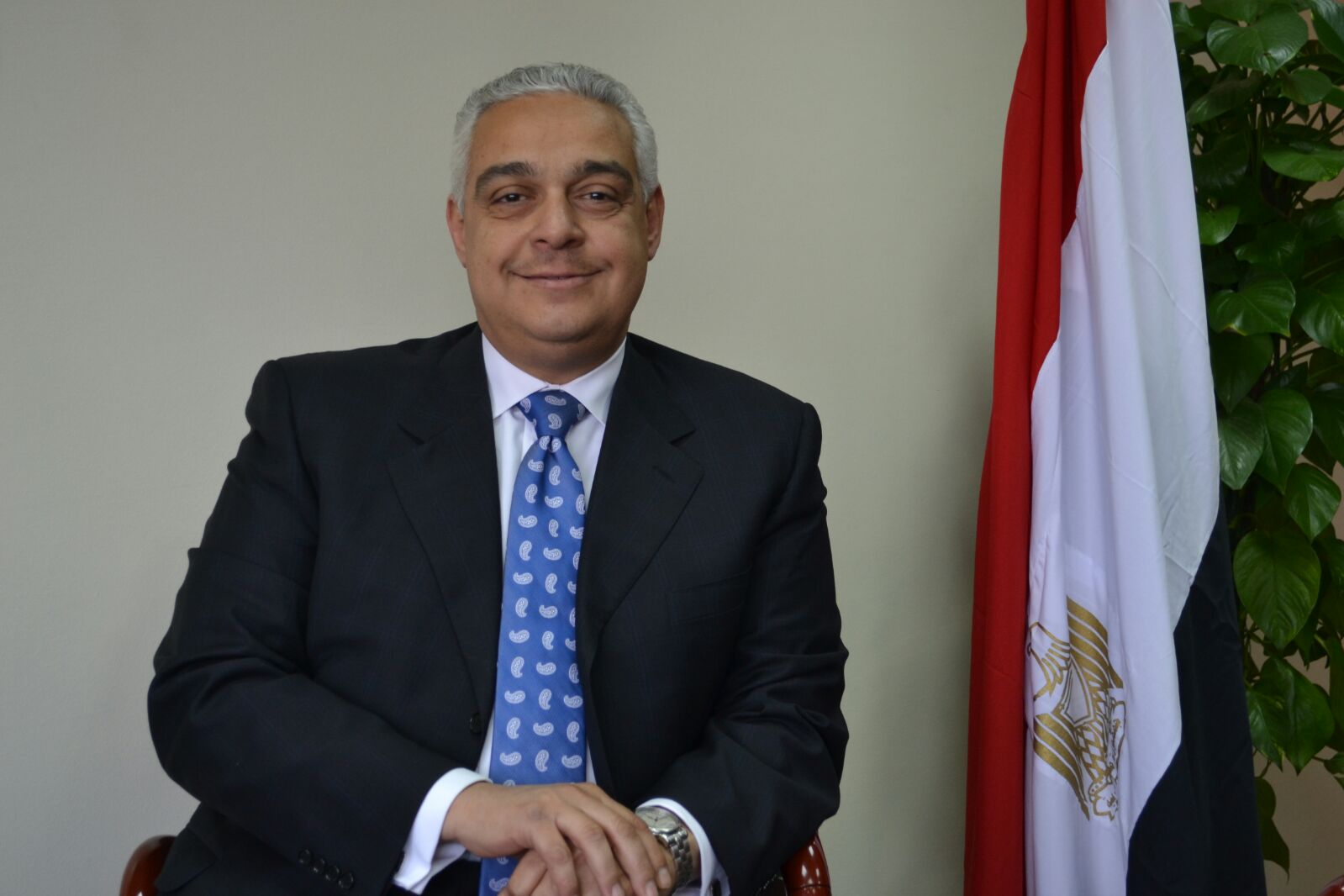 The Antiquities Coalition is delighted to congratulate Ambassador Yasser el Naggar, one of our Hero's of Heritage, on his recent promotion. The Prime Minister of Egypt and the Minister of Planning, Monitoring and Administrative Reform have offered him the position of Principal Deputy Minister for Planning, Monitoring and Administrative Reform at the Ministry of Planning. In this position, he will join the team dedicated to rejuvenating Egypt's economy through investment in sustainable economic development.  Rejuvenation of Egypt's rich and diverse cultural heritage sector will be part of his mandate.
Ambassador el Naggar is a passionate archeaoactivist and staunch defender of his country's heritage. As the Deputy Chief of Mission at Egypt's embassy in the United States, he led the country's effort to launch negotiations of a US-Egypt Cultural Memorandum of Understanding, which would halt the import of illicit antiquities into the US market.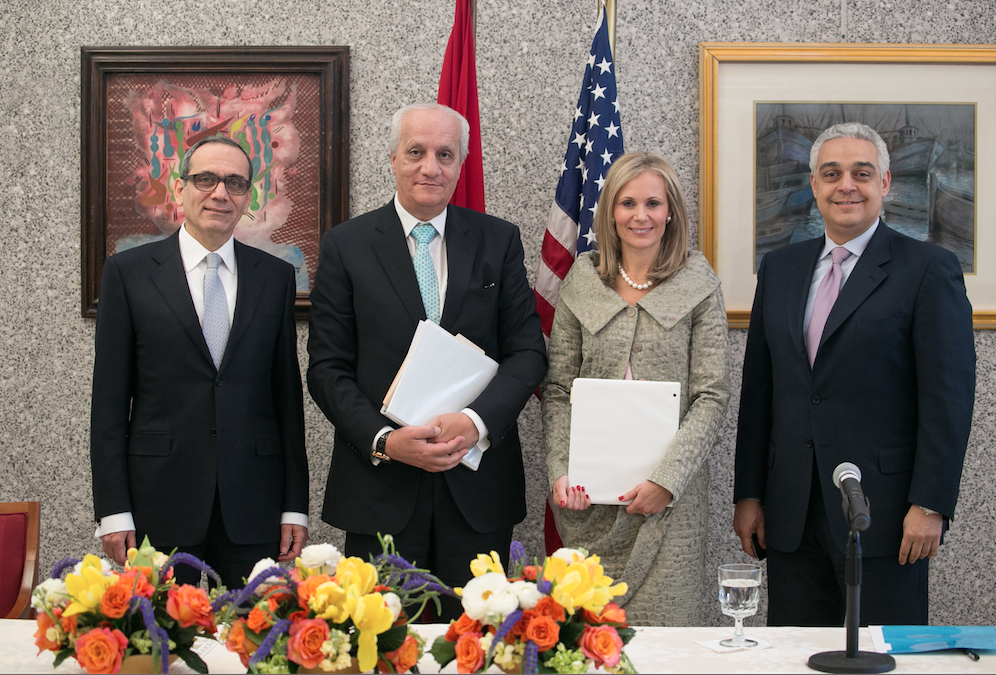 In addition, he is an advocate for strong action against the illicit trafficking of antiquities and its linkages to terrorism and organized crime. In the United States, he reached out to organizations such as Christies and eBay to ensure they would not sell looted Egyptian antiquities. He also helped shepherd through the first public-private partnership between the International Coalition for the Protection of Egyptian Antiquities (ICPEA) and the Egyptian Ministry of Antiquities to provide assistance in the fight against illicit digging and plunder. Upon his return to Egypt, Ambassador el Naggar helped ensure that halting antiquities trafficking was a core part of Egypt's fight against extremism.
We wish him continued success as he takes on this important mantle to bring about sustainable economic growth and development in Egypt.