AC Testifies in Support of New Costa Rica MOU
April 17, 2020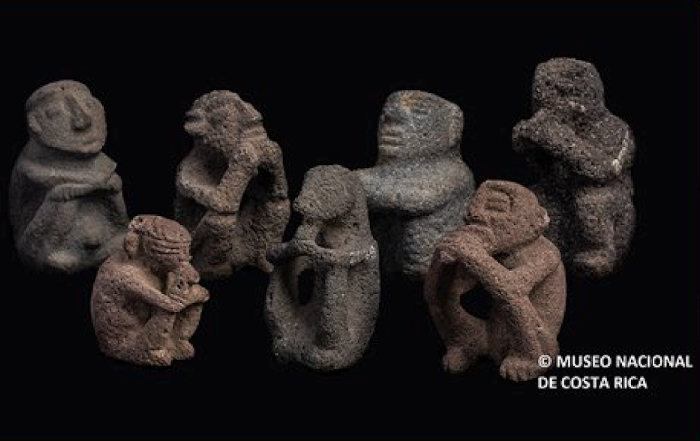 Stone spheres several feet in diameter dot groves in southern Costa Rica's Diquís Delta, monuments to the indigenous culture that created the distinctive orbs as early as 1,500 years ago. UNESCO added these spheres and surrounding archeological sites to its World Heritage List in 2014 — unfortunately, after a history of disturbance. For example, when the United Fruit Company's agricultural activities exposed many of the area's archeological remains in the 1930s, many of those remains were looted.
Costa Rica's archaeological record stretches back over 14,000 years. Now, to protect the country's cultural heritage from illicit trade, the government of Costa Rica is requesting U.S. import restrictions on archeological material from the nation.
At an April 15th meeting, the Antiquity Coalition's Executive Director Tess Davis addressed the State Department's Cultural Property Advisory Committee in support of the proposed MOU. The proposed import restrictions would help to protect both our shared cultural heritage and participants in the legitimate art market.
For additional information on the importance of cultural MOUs, read more here.
Read our letter in support of the US-Costa Rica MOU here.