AC in the News: Museum of the Bible Returns Artifacts in Good First Step, Tess Davis Tells The New York Times
April 9, 2020
With a $50 million desire for artifacts relating to the Old and New Testaments, the Green family bought up approximately 50,000 artifacts from the Middle East and North Africa. While building such a formidable collection, the collectors failed to heed "red flags"—the phrase federal prosecutors used when in 2017 the Greens had thousands of artifacts delivered to the family's Hobby Lobby company headquarters "misleadingly described as ceramic tile samples." At that time, they gave up the artifacts, paid a $3 million dollar fine, and admitted "mistakes."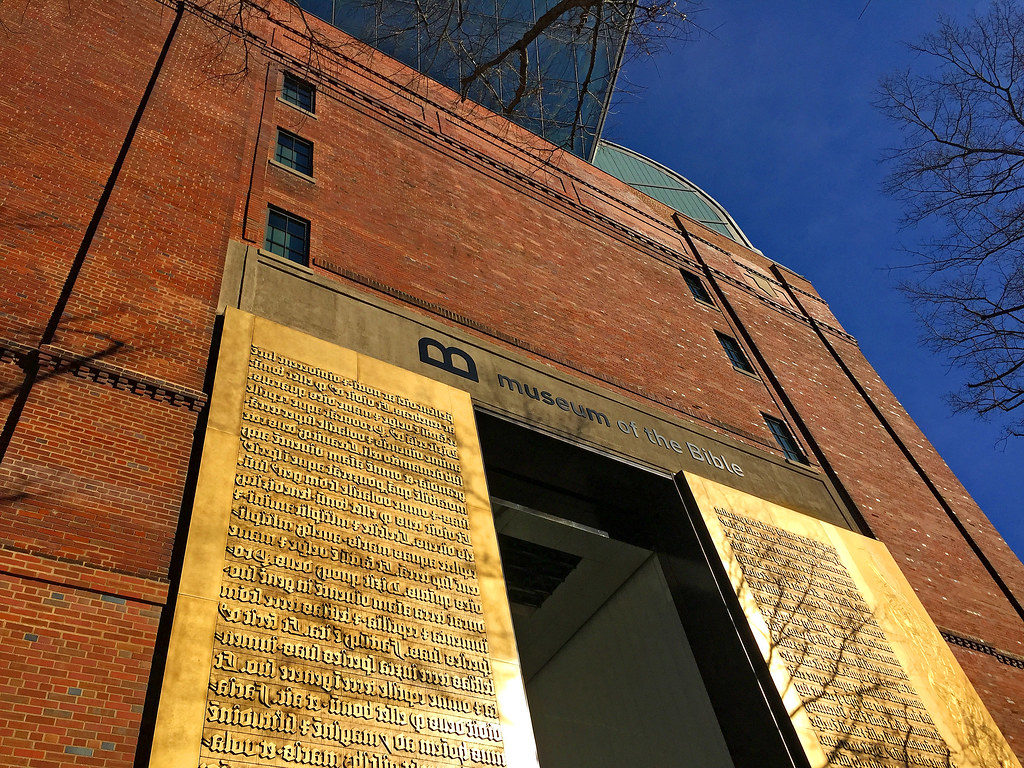 But now the Museum of the Bible, founded by Hobby Lobby President Steve Green, is admitting even more mistakes. Sixteen vaunted "Dead Sea scrolls" are actually modern fakes. Soon after this announcement, Mr. Green also made another, that he will return to Iraq and Egypt a trove of 5,000 papyri fragments and 6,500 clay objects sullied by "insufficient provenance."
Taken together, these actions are a commendable first step—if the parties continue their work to come clean and rectify wrongs. "Mr. Green is doing the right thing by repatriating these thousands of artifacts, but this gesture must be the start of the story, not the end," Tess Davis, Executive Director of the Antiquities Coalition, told the New York Times.
If the Museum continues in the right direction, the Antiquities Coalition is optimistic that its transparency could cause others to adopt #BuyerBeware practices. Executive Director Davis continued, "The global black market for Middle Eastern antiquities is increasingly driven by biblical scholars, seminaries and the faithful seeking to own a piece of the Holy Land. Given Mr. Green's platform and other resources, he is in an unparalleled position to stop this demand."
Read the full story here.