AC in the News: How Maps Can Combat Looting
April 2, 2020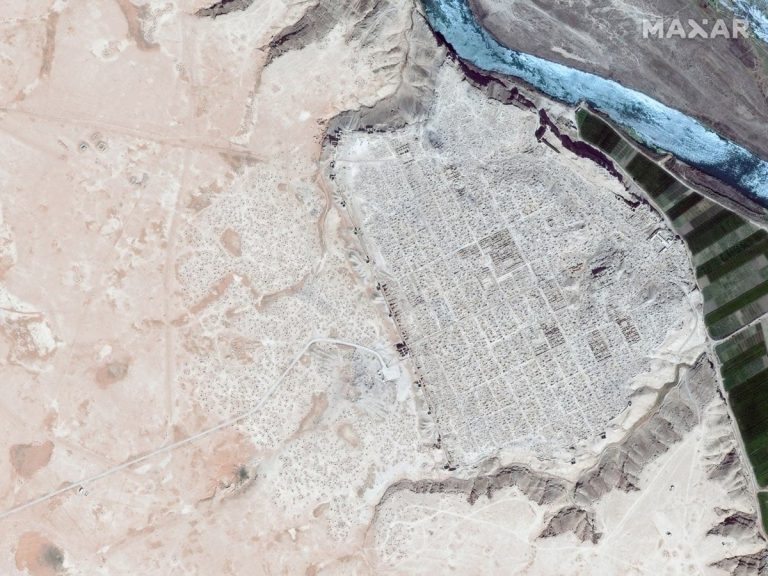 Daesh (ISIS), the Nazis, Al Qaeda, the Taliban — all engaged in cultural racketeering. More recently, insurgent groups in Yemen are seizing on crisis to loot and traffic antiquities. Stolen goods from these groups and more infuse the global art market, and looted treasures can turn up in premier collections. A key question for buyers who must beware looted artifacts: How do they get there?
One way to articulate the answer is with maps. To cast light on shadowy stories from the black market, the Antiquities Coalition launched a series of interactive online Story Maps that use powerful Esri software to trace the paths of individual artifacts from their theft to the present.
In a new blog post, the mapping and spatial analysis experts at Esri examine the problem of illicit trade and talk with the Antiquities Coalition's Executive Director Tess Davis about the benefits of spatially representing illicit trade networks. "Maps are crucial," Davis said, "because they communicate to scholars, government officials, and the public what is at stake and how critical the threat is."
Read the full blog post here, and explore our Story Maps here.