AC in the News: Congress Combatting Money Laundering Via Antiquities Sales
November 19, 2019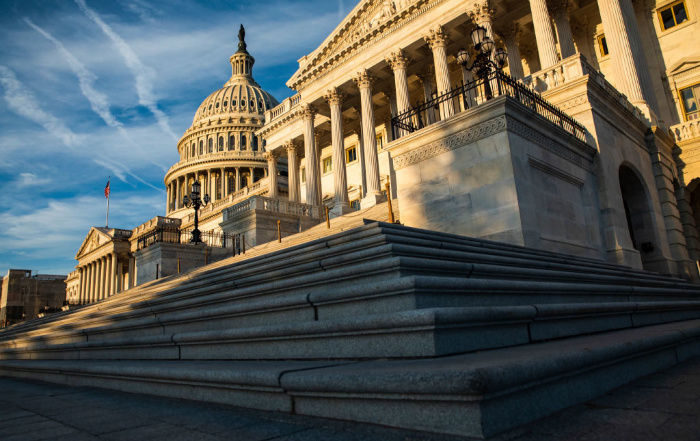 A bill currently before the Senate could help to close the $26.6 billion American art market to money laundering, terrorist financing, and other financial crimes. If passed, it would remove antiquities dealers' current exemption from the Bank Secrecy Act, which requires financial institutions to help the U.S. government detect and prevent financial crimes. The current bill, also known as the Corporate Transparency Act of 2019, would subject antiquities dealers to the same reporting requirements already required of dealers in precious metals, stones, and jewels, as well as sellers of automobiles, planes, and boats; casinos; pawnbrokers; real estate professionals; and travel agencies.
The main goal of the bill is to put a halt on money laundering and terrorist financing through antiquities in both the U.S. and Europe, which, in turn, protects both the art market and consumers from potentially supporting illegal activities. The Antiquities Coalition is advocating that the bill covers not only antiquities dealers but also art dealers to further its protection against money laundering. The House of Representatives has given their approval and is now waiting on the Senate.
artnet News spoke to the Antiquities Coalition about why this—and more—is needed.