Getting Dirty with Neil Brodie
July 27, 2017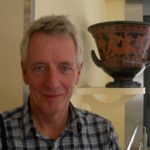 Neil Brodie is a Senior Research Fellow on the Endangered Archaeology in the Middle East and North Africa project at the University of Oxford's School of Archaeology, and a member of the Trafficking Culture project. He has published widely on issues concerning the market in cultural objects, with more than fifty papers and book chapters devoted to the subject.
---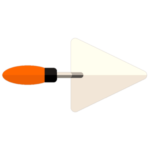 What is the one world heritage site that you think everyone should see in their lifetime?
Hagia Sophia in Istanbul. No contest. Or the Empire State Building. Actually do they count as world heritage sites? If not, Liverpool, which is still I think a world heritage site. (See following question).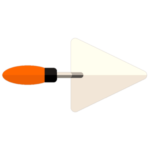 If you could have lived in any era in any civilization, when and where would it have been?
I grew up in 1960s Liverpool and lived through Beatlemania. I think that is as good as it gets. You had to be there.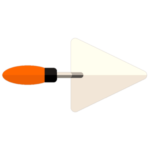 What attracted you to your profession? 
Usual small boy stuff – dinosaurs. Then the sad realisation that dinosaurs are not archaeology. Adult moment was visiting Minoan sites on Crete while reading Homer's Iliad. I know the Minoans were not at Troy, but from this point in time the Minoans and Mycenaeans all look a bit bronze-agey samey. Anyhow, Idomeneus was there with his 80 shiploads of Cretans, so that counts surely? I kind of drifted into illicit antiquities work because I thought it was something that needed to be done properly and that I could it better than the people around me.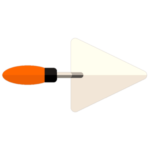 What is your most treasured possession?
Ha ha. Can I say, my wife? Not a possession obviously, but most treasured part of my life.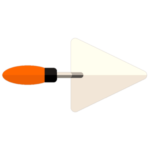 What is something that few people know about you?
I am twenty-third in line to the British crown. Not even the queen knows that.