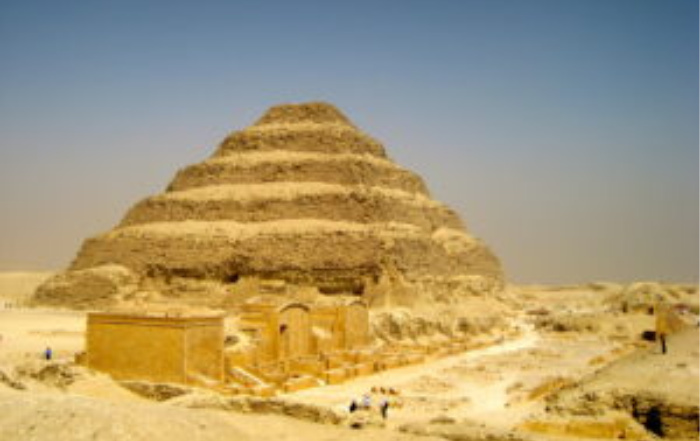 December 23rd is National Roots Day. This day encourages us to take a look back at our history. Our culture plays a huge role in who we are, and it should be celebrated, appreciated, and protected.
While many are lucky enough to have their heritage intact, several areas of the world are forced to fight to protect the sites and objects that tell the story of their family, community, or nation.
Cultural racketeering, armed conflict, and violent extremism are robbing future generations of their past.