2017 National Cultural Heritage Moot Court Competition
February 24, 2017
2017 National Cultural Heritage Moot Court Competition
February 24, 2017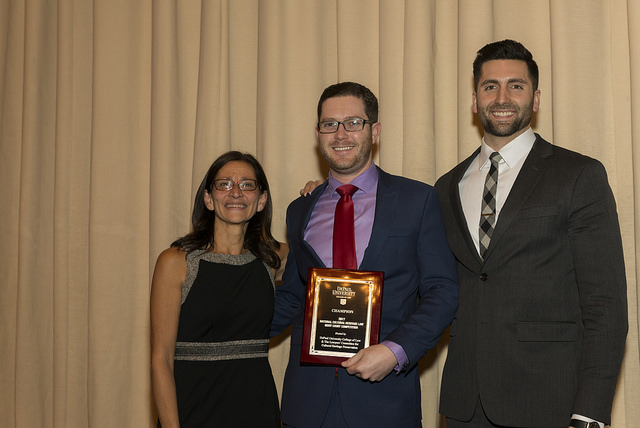 The Antiquities Coalition congratulates the champions of the 2017 National Cultural Heritage Moot Court Competition—Daniel Pickolick and Kyle Owen from the University of the Pacific McGeorge School of Law—as well as the runner-ups, Rod Hickman, Alison Guider, and Zac Roberson, from the University of Mississippi.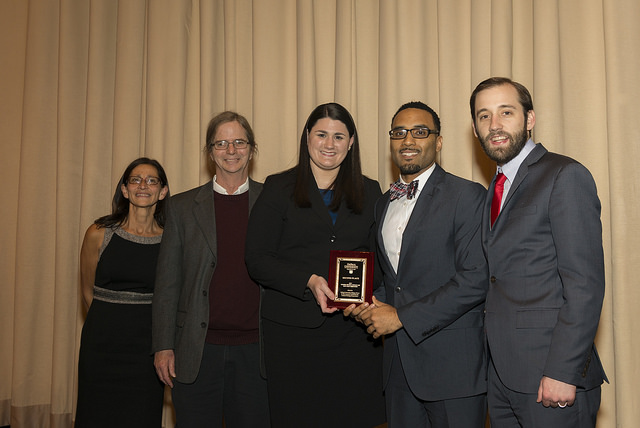 This year's competition was held from 24-25 February 2017 in Chicago at the Everett McKinley Dirksen United States Courthouse. It was organized by DePaul University College of Law with the Lawyer's Committee for Cultural Heritage Preservation (LCCHP).
The Antiquities Coalition was proud to support this important event—currently, the only moot court in the world that focuses on cultural property issues. Each year it brings together teams from across the nation, providing students with a platform to explore, express, and grow in this diverse and growing area of law.
This year's problem focused on the Bald and Golden Eagle Protection Act (BGEPA), which seeks to protect the species by prohibiting the killing, selling, buying, or possessing of any part of the bird dead or alive, including its feathers. It involved challenges to the BGEPA brought by a Native American tribe member under the Religious Freedom Restoration Act.
The Antiquities Coalition looks forward to the 2018 competition and again congratulates the students, DePaul, and LCCHP for another successful event.